Bullets found inside North Spring High School bathroom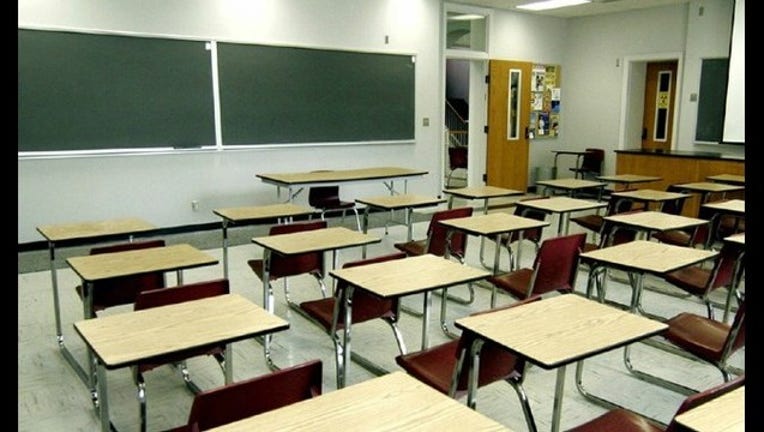 article
North Spring High School is investigating after eight bullets were discovered inside a bathroom toilet paper dispenser.
The school sent this message to parents:
"It is always our intent to be transparent with school issues, so we want to let you know that earlier today we found eight bullets inside a bathroom toilet paper dispenser.
We don't how long the bullets have been there, but after a thorough search, we can assure you that no gun or additional contraband was found."
Kira Griffiths Willis the Curriculum Assistant Principal at North Springs Charter High School said there is no indication of any threat.
As a precaution, the school will have an additional school police at North Spring High School on Friday.