Man shot at Brookhaven shopping center, police investigating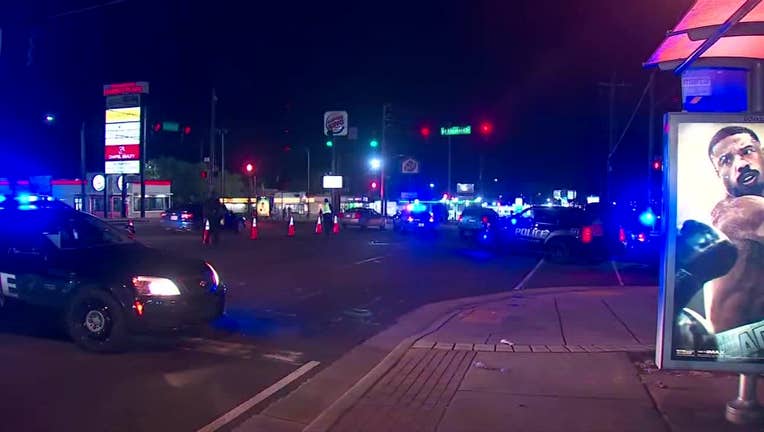 article
BROOKHAVEN, Ga. - A man is recovering in the hospital after a shooting at a Brookhaven shopping center late Monday night.
Officials with the Brookhaven Police Department tell FOX 5 at around 11:50 p.m. Monday, officers were called to reports of a shooting in the area of Loehmann's Plaza on North Druid Hills Road and Briarcliff Road.
At the scene, officers found a man shot once and began administering first aid.
Medics rushed the man to a nearby hospital for treatment. At last report, he was in stable condition.
Police have not determined what caused the shooting or identified the victim or any suspects.
If you have any information about the shooting, contact the Brookhaven Police Department.