Boyfriend found unresponsive in missing NC woman's SUV: reports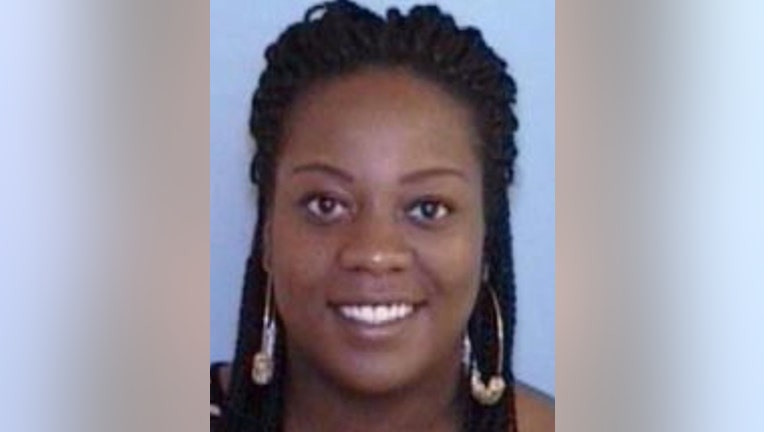 article
CHARLOTTE, N.C. - Efforts to find a missing 39-year-old North Carolina woman have intensified after reports her boyfriend was found in her SUV.
Allisha Dene Watts has been missing since July 16, according to the Charlotte-Mecklenburg Police Department. She was last seen leaving in a black 2023 Mercedes-Benz GLC 300 from a home along Pamela Lorraine Drive. Reports say she had gone to Charlotte to see her boyfriend. The two reportedly left the home together.
That same vehicle was found about 40 miles southeast in Polkton two days later using a GPS tracking system installed in the SUV. WRAL reports Watts' boyfriend, James Dunmore, was found unresponsive inside the vehicle parked at the Anson County DMV Office in Polkton.
He was rushed to an area hospital. Authorities have not released his current condition or whereabouts.
Dunmore is only a person of interest in the case at this time, according to reports.
A missing person's report was filed the next day, but it would take another two days for the Anson County Sheriff's Office to be alerted, and it wasn't revealed Dunmore was in the vehicle until another five days after that.
In that time, a search of the SUV and the immediate area in which it was found, was conducted. Watt's phone was also found in her vehicle.
Friends and family plan to hold a candlelight vigil for her at 7 p.m. in Southern Pines.
Watts is described as being 5-feet-9-inches tall, weighing 170 pounds, with black hair, and brown eyes.
Anyone who sees her is asked to call 911 immediately. Anyone with information in the case is asked to call the Anson County Sheriff's Office, Moore County Sheriff's Office or Charlotte Mecklenburg Police Department.