Boy, 3, struck and killed in grocery store parking lot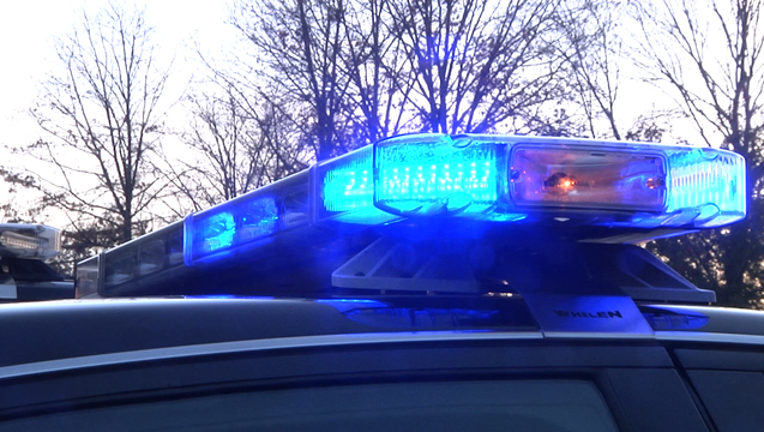 CLEVELAND, Ga. (AP) - A driver faces DUI and vehicular homicide charges after state authorities say he hit and killed a 3-year-old boy in a grocery store parking lot.
The Georgia State Patrol tells local media that the boy, Easton Cain, was standing behind a parked SUV Tuesday afternoon when 36-year-old James Holcomb struck the child in the parking lot of an Ingles grocery store in Cleveland.
The y store is about 80 miles northeast of downtown Atlanta.
Authorities say the boy was pinned between the front of Holcomb's Chevrolet Avalanche and the back of a parked and unoccupied Ford Explorer.
Holcomb has been charged with DUI, first-degree vehicular homicide, reckless driving and no insurance. He wasn't injured in the crash. It was not immediately clear if Holcomb has an attorney.