Bond denied for accused killer of CAU college student
ATLANTA - A Fulton County judge has denied a bond request for 22-year-old murder suspect Jordyn Jones. Jones is accused of suffocating her Clark Atlanta University roommate, Alexis Crawford last fall and discarding her body in a park.
Crawford's mother made her objections to granting bond very clear at the Thursday afternoon hearing for Jones. It was the murder suspect's second request for bond since November.
"I have to go to a grave to talk to my daughter. We should be getting ready to celebrate her graduation from Clark. But her life is gone over nothing, over a guy. Jordyn chose to go to the evil side and it's hurtful," said Tammy Crawford.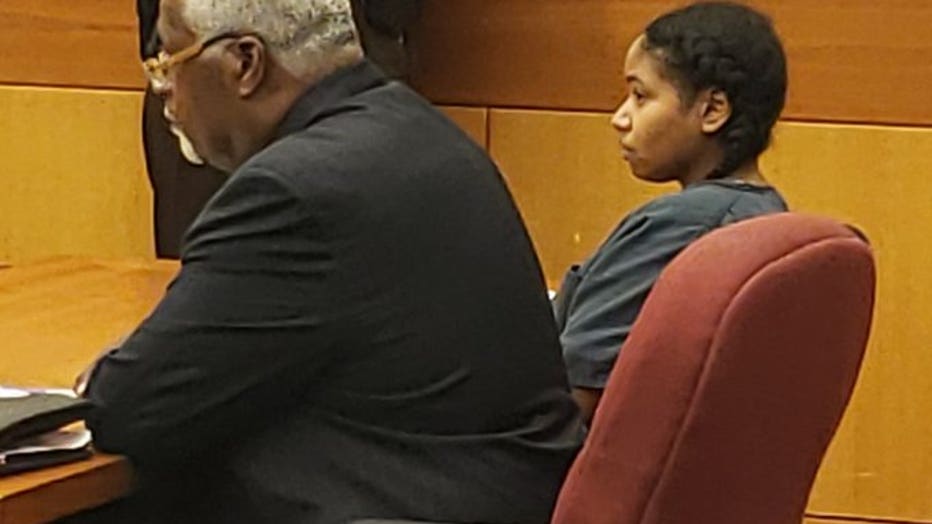 Jordyn Jones appears in court in connection to the death of her 21-year-old Alexis Crawford.on Nov. 21, 2020. (FOX 5)
In November, Atlanta police arrested Jones, along with her boyfriend Barron Brantley, and charged both with murder, aggravated assault, false imprisonment, and concealing a death following the discovery of Crawford's body at Exchange Park in DeKalb County. The 21-year-old Crawford was reported missing shortly after she filed a police report against Brantley for inappropriate sexual conduct. Fulton County Deputy District Attorney Adam Abbate told the judge Jones played a critical role in suffocating her best friend on October 31 and in the week-long cover-up that followed.
"Ms. Jones was an active part of the murder of Ms. Crawford, helped clean the apartment, and helped stuff Ms. Crawford into a large Rubbermaid bin used for storage or packing things. They put the bin in a vehicle and left her body in the bin in Exchange Park," Abbate said during the on-line hearing. "After the death or murder of Ms. Crawford, (Jones) continued to text Ms. Crawford's phone, knowing that her and the defendant had turned the phone off, asking Ms. Crawford where she was like she was worried," Abbate said.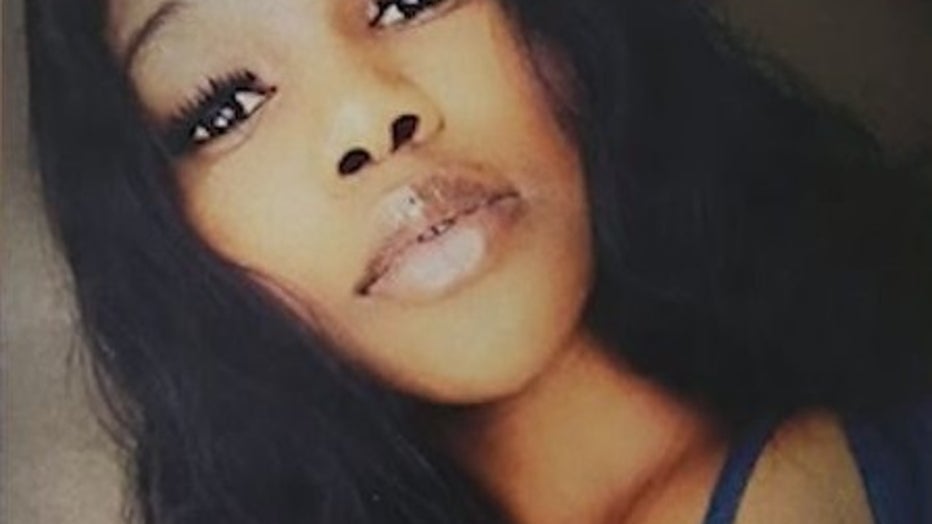 Alexandria Crawford ((Family photo))
While defense attorneys argued Jones was not a flight risk, prosecutors argued she was likely to flee and hamper the pre-trial investigation. Before Judge Constance Russell denied bond, Crawford's father shared the heartache of his first Father's Day without his daughter.
"I had to go to the grave to see my baby. And I know God doesn't make any mistakes, but I will never see my Alexis again," he said.
Barron Brantley remains in the Fulton County Jail awaiting trial. According to investigators, he choked Crawford before Jones put a plastic bag around Crawford's head. Brantley is being held on an additional sodomy charge that prosecutors said is supported by DNA evidence.