Body recovered from Lake Lanier on Saturday
The body of a 61-year-old man has been recovered from Lake Lanier, according to Hall County Sheriff's Office.
The Sheriff's Office and Georgia Department of Natural Resources advised the public at 10:20 a.m. Saturday that they were conducting an investigation into a possible drowning at Bolding Mill Park.
At 1:45 p.m., they updated a post on social media to indicate that a man's body was found.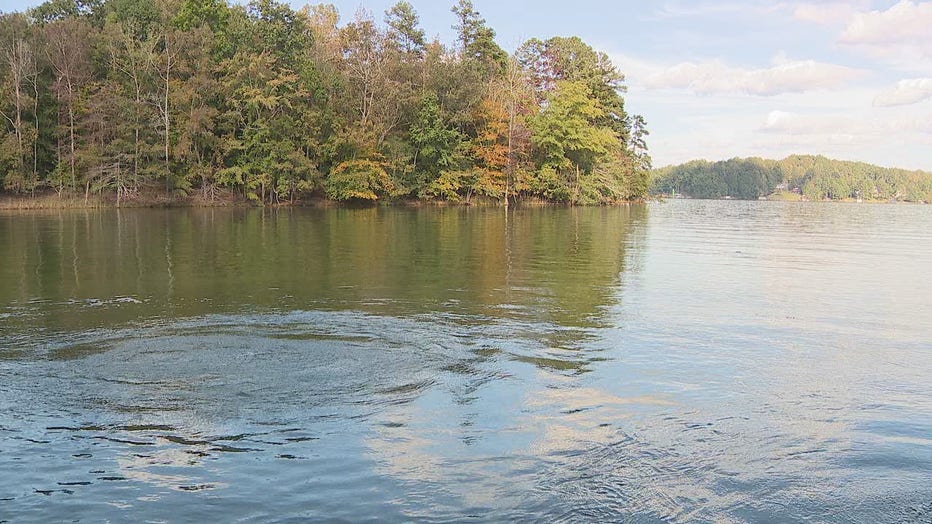 The Sheriff's Office said the victim's body was transported for an autopsy while they worked on contacting family members and loved ones.
No other information was released.