Body found in Schuylkill River was not missing man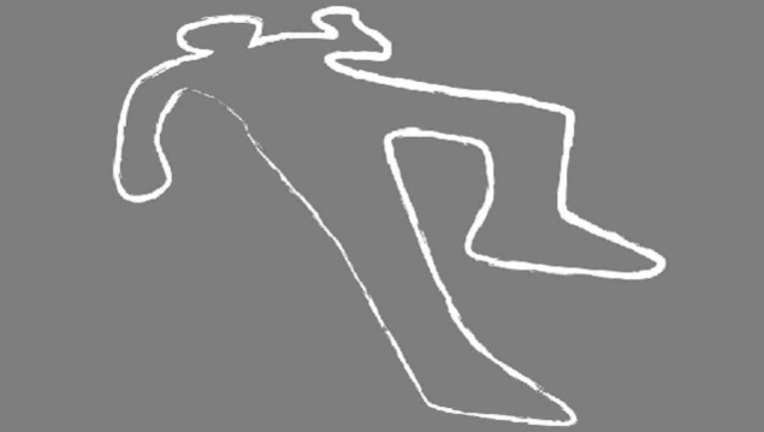 article
EXETER TOWNSHIP, Pa. (WTXF) - Kayakers in Berks County searching for a man who has been missing for more than a month came across a human body floating in the Schuylkill River – but police confirm the body is not his.
Exeter Township police said they were called to the scene, about 1/2 mile east of the Gibraltar Road bridge, at about 1:40pm Sunday.
They reported the kayakers had been searching for Bradley Verret, 26 of Kenhorst, who was last seen back on Feb. 7 near Trooper Thorn's Irish Beef House.
Now, police say they think they've identified the man found Sunday. Earlier, they said he was in his mid to late 50's or early 60's.
Also according to police, "At this point, preliminary findings are leading investigators to strongly consider the possibility of this matter being a suicide."