Father of 2-year-old J'Asiah Mitchell charged with murder after police ID body
EAST POINT, Ga. - The father of an East Point toddler found dead at a garbage facility after police say his father falsely reported him kidnapped has been charged in the boy's death.
East Point Police have charged 23-year-old Artavoius North with malice murder, concealing the death of another, and cruelty to children in the death of his 2-year-old son, J'Asiah Mitchell.
East Point police discovered the body of a child on Aug. 23 at the East Point Transfer Station, a garbage facility, on South Martin Street. Investigators said the body had been out in the elements for several days.
On Thursday, the Fulton County medical examiner identified the remains as that of Mitchell.
CHILD'S BODY FOUND IN SEARCH FOR MISSING 2-YEAR-OLD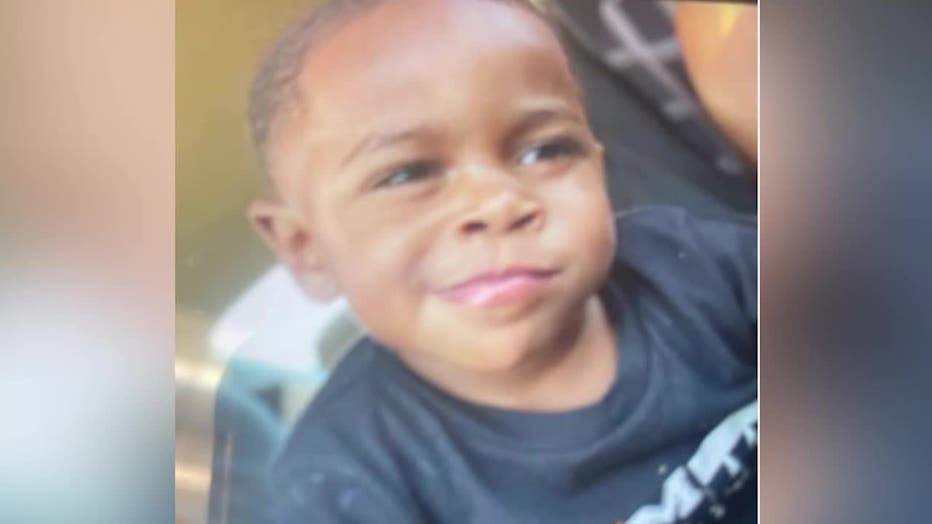 J'Asiah Mitchell (Supplied)
Officers and members of the community had been searching for Mitchell since the night of Aug. 16 when his father told police the boy was kidnapped at the Aspen Woods Apartments on Flat Shoals Road. He claimed a group of armed robbers cut him off as he was leaving the apartment complex and took the child.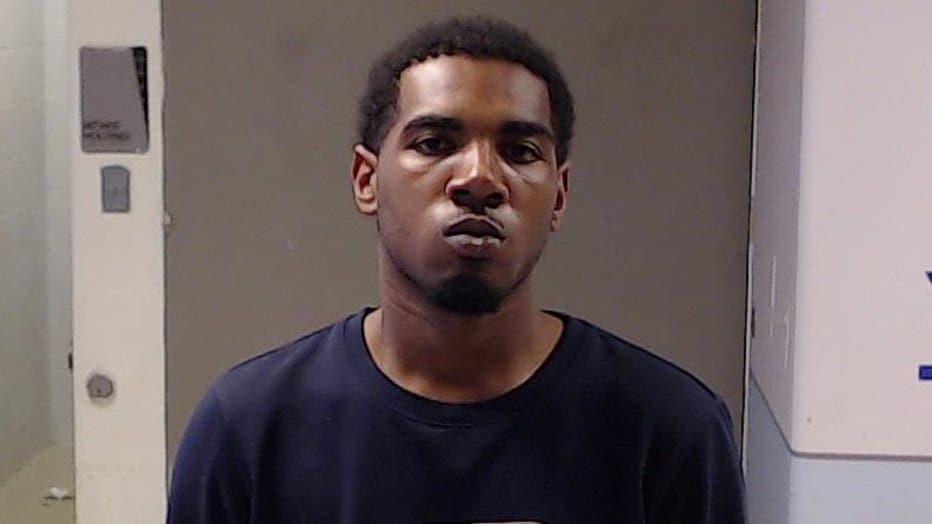 FATHER CONSIDERED PERSON OF INTEREST IN TODDLER'S DISAPPEARANCE 
North was intially taken to custody on charges of lying to police. They said they had reason to believe the toddler had not been kidnapped. At the time of his arrest, investigators told FOX 5's Deidra Dukes he was considered a person of interest in the boy's disappearance.