Woman wanted after posing as security guard during burglary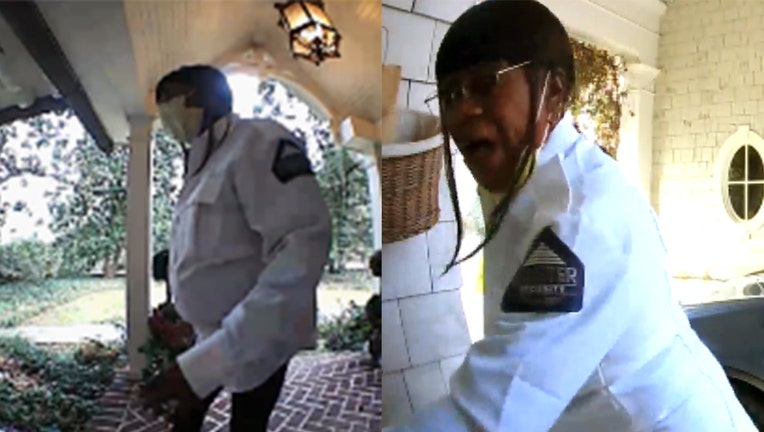 article
ATLANTA - Police would like to find a woman seen on camera wearing a security guard's uniform checking doors in the Buckhead area.
Birdie Milsap was later identified as the woman seen in the videos taken on Dec. 29, 2022 and again the following week, according to the Atlanta Police Department.
Milsap is wanted for burglary of homes along the Peachtree Battle Ave. NW corridor, police say.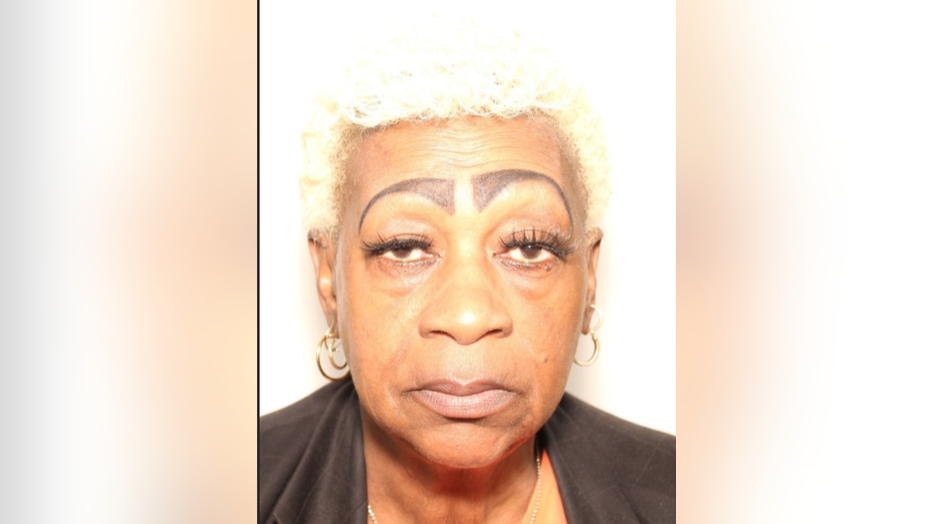 Birdie Milsap  (Atlanta Police Department)
The Atlanta Police Department's Burglary Unit says she was wearing a white shirt with a security patch on it during each.
Anyone who knows her whereabouts is asked to call the police at 404-546-5212.
Tipsters can also anonymously report information to Crime Stoppers Atlanta and still be eligible for a reward of up to $2,000.
That number is 404-577-TIPS (8477).