Bid to declare God as source of liberty resurrected in Tenn. House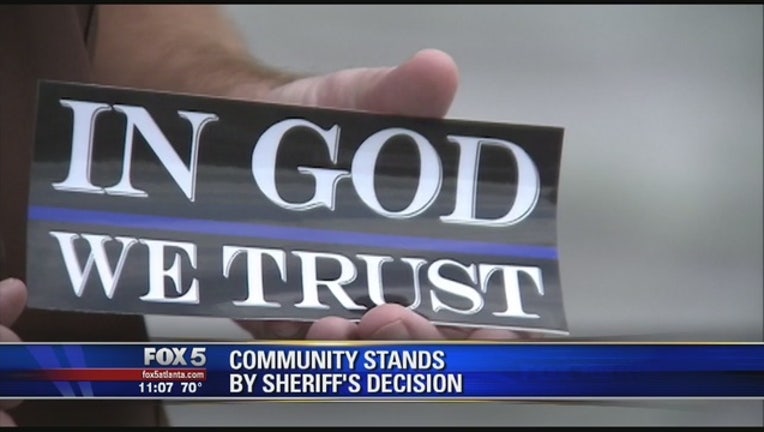 article
NASHVILLE, Tenn. (AP) - A previously defeated proposal to amend the state constitution to say that God is the source of Tennesseans' liberties has been resurrected in the House.
The measure sponsored by Republican Rep. Micah Van Huss of Jonesborough failed on a 3-3 vote in the House Civil Justice Subcommittee earlier this month. But the panel agreed to a motion to reconsider the bill made by Republican Rep. Martin Daniel of Knoxville.
The resolution is scheduled to be reheard on April 5.
The proposed addition to the Tennessee Constitution would read: "We recognize that our liberties do not come from governments, but from almighty God."
Amending the state constitution is a lengthy process in Tennessee. Proposed changes must pass during one successive General Assemblies, and then be approved by voters in a gubernatorial election year.