Baby skull piece missing, possible evidence in murder trial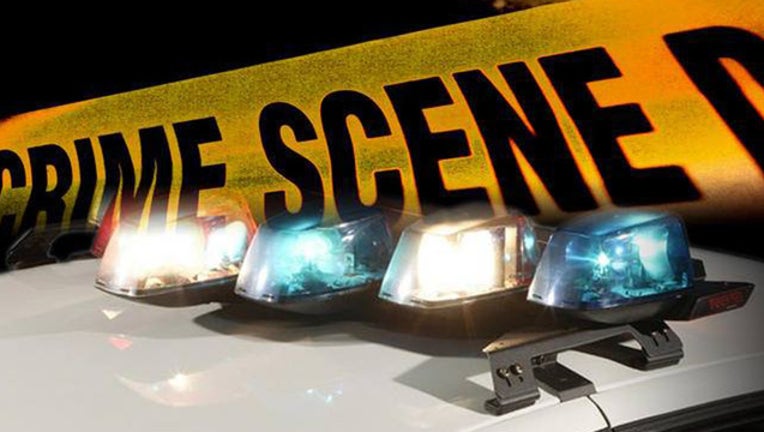 article
GADSDEN, Ala. (AP) - A piece of a baby's skull that could be evidence in the murder trial of the boy's parents is missing.
The Gadsden Times (http://bit.ly/2mbW7I2 ) reports that during a Thursday court hearing, a prosecutor said that a "relatively small" piece of the skull may have been destroyed and not returned to Etowah County.
Alberto Rivera Jr. and Cassie Cranford Rivera face capital murder charges in the 2013 death of their 18-day-old son. An autopsy showed Micah Lorenzo Rivera suffered at least four skull fractures.
The couple was arrested in 2014 after a forensic anthropologist in Houston reported back to prosecutors.
Defense lawyer Morgan Cunningham calls the skull piece "critical" and says the defense wants to hire its own expert to examine it.
___
Information from: The Gadsden Times, http://www.gadsdentimes.com