Authorities seek ID after man's body found in Allatoona Lake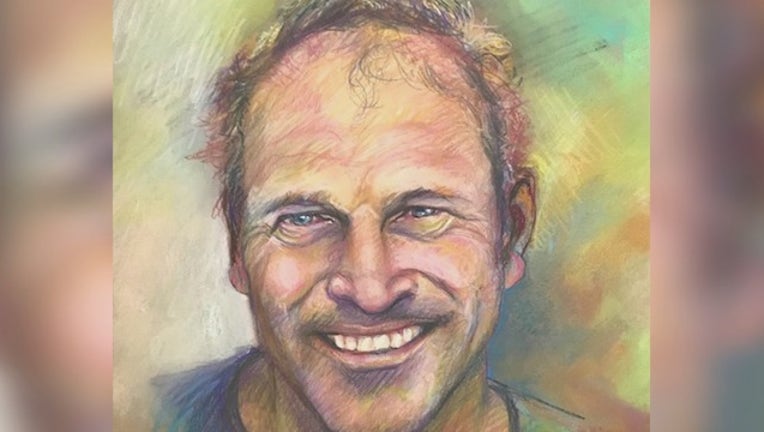 article
BARTOW COUNTY, Ga. - The Bartow County Sheriff's Office is working to identify the man whose body was pulled from Allatoona Lake last month.
Investigators released a sketch.
Deputies recovered the body on September 1 near the Bethany Bridge area of the lake.
Investigators say the man suffered a gunshot wound to the head.
They say he was also wearing ankle weights, a backpack full of rocks and a rope around his waist with an anchor.
Deputies have not determined if this case is a homicide or suicide.
Anyone with information about the victim is asked to call the Bartow County Sheriff's Office.