Attorneys for Andrea Sneiderman seek dismissal of most charges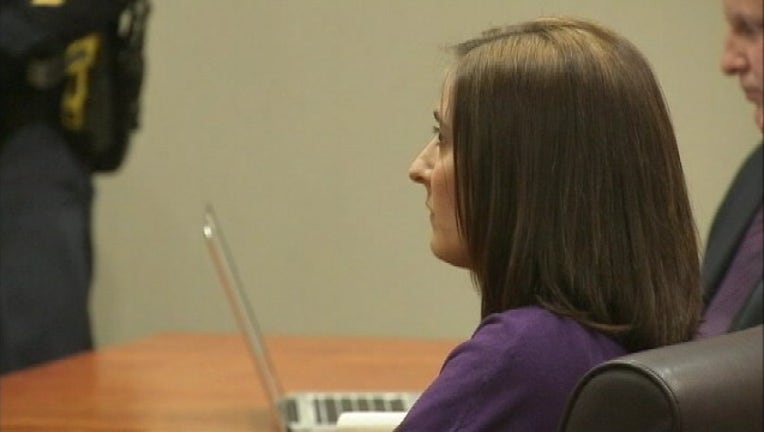 article
Lawyers for Andrea Sneiderman argued for charges against her to be dismissed.

Prosecutors say Sneiderman concealed evidence that her boss Hemy Neuman murdered her husband... Rusty Sneiderman.

On Wednesday, prosecutors and defense lawyers argued over a revised indictment returned in February against Sneiderman that charged her in connection with her husband's death.

In addition to murder and assault allegations, she is accused of perjury and making false statements.

A jury convicted Neuman of shooting and killing Rusty Sneiderman outside a Dunwoody day care center.

Authorities charge that in statements to police, Andrea Sneiderman concealed evidence pointing to Neuman's involvement in the murder.

"It is the state's allegations and the proof at trial will be that Miss Sneiderman concealed her romantic relationship with Hemy Neuman in all of those interviews up through and including Jan. 5, 2011 and that she concealed her knowledge that Hemy Neuman shot Rusty Sneiderman," said DeKalb County prosecutor Anna Cross.

But defense attorneys contend prosecutors have not provided enough specific information to back up the indictment.

"The defendant says to give us more specific information about when it is you that allege that the defendant committed these crimes. They're required to do that," said defense attorney John Petrey.

The defense is asking that 13 of 16 charges be dismissed.

Judge Gregory Adams said that he would rule on these issues later.

Andrea Sneiderman's trial is set to begin at the end of July.