Atlanta's airport expects 4.2 million people during holidays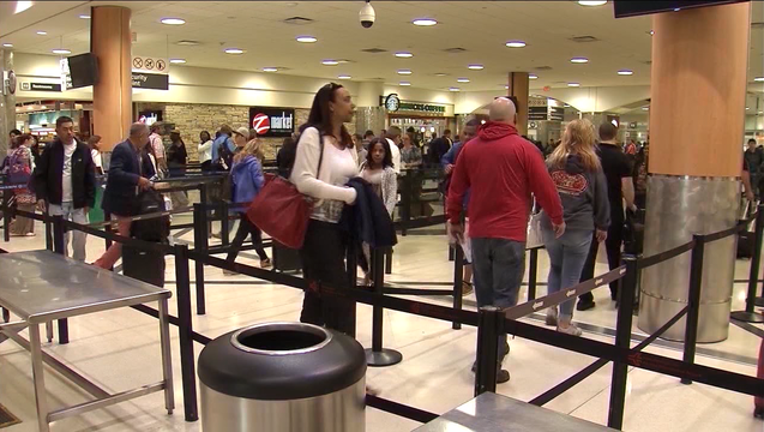 article
ATLANTA - Atlanta's airport is expecting more than 4.2 million passengers during the current holiday period running through Jan. 3.
Hartsfield-Jackson Atlanta International Airport said in a statement that it projects that passenger traffic for 2016 will eclipse its 101.4-million passenger count for 2015.
The busiest days during this holiday period are expected to be Friday; and also Dec. 30, Jan. 2 and Jan. 5.
Airport officials say construction work on the airport's $6 billion improvement project is being minimized to ease traffic concerns.
RELATED: Kids battling cancer take flight to the North Pole from Atlanta Airport