Atlanta woman charged with murder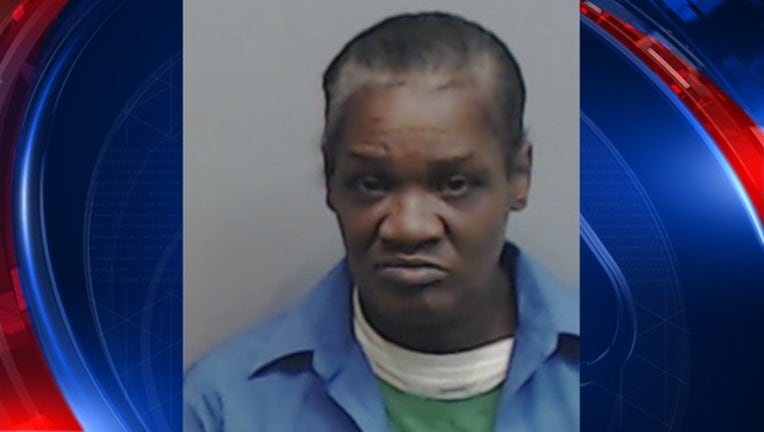 ATLANTA - An Atlanta woman has been arrested and charged with murder.
FBI Atlanta said Michelle Hightower, 50. was arrested on Tuesday on Chappell Road.
Hightower was wanted by the Atlanta Police Department on murder charges in connection with an August 6 homicide of Michael Magee, 62, on Bernard Street NW, who had sustained a gunshot wound to the head, according to police.
This matter is being investigated by the Atlanta Police Department.