Atlanta Schools police dismiss Atlanta police claims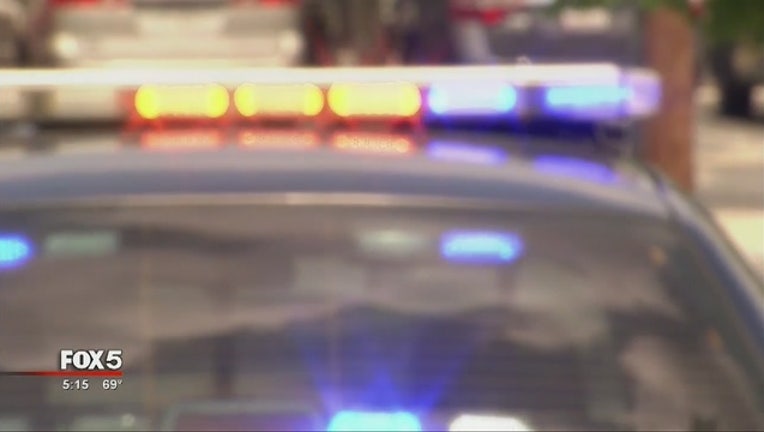 article
ATLANTA - The head of the police force for the Atlanta Public Schools will meet Friday with the Atlanta Police Chief to discuss and hopefully resolve any differences about sharing information
The Atlanta City Council on Tuesday discussed how the city could, through legislation, require the schools police department to hand over information that may be tied to teen crime. That information includes statistic such as a daily count on which teens aren't at school. Atlanta police said this is vital intelligence they need to curb teen crime in the city.
RELATED: Atlanta police concerned school police withholding intel
The leader of the school department reacted on Thursday saying the council meeting caught him off guard.
"We want to make sure that that our kids are safe. We want to make sure that this city is safe. We have the same goal that the Atlanta Police Department does," said Chief Ronald Applin, Atlanta Public Schools Police Department. "Again, that comment yesterday that was made was incorrect. It was inaccurate. Atlanta police has not asked us for anything in that respect. If they ask us for it, we'll be happy to give it to them."
Chief Applin also said he has copies of emails showing that when asked, his officers have shared their data with the Atlanta Police Department. He said he cannot make those emails available to the media because the documents contain the names of juveniles.
NEXT ARTICLE: Krispy Kreme investigates message on donut box to Smyrna officer