Atlanta Public Schools to begin ticketing speeders in some school zones Monday
ATLANTA - Metro Atlanta drivers can expect a ticket in the mail if newly-installed speed cameras clock them going over 25 miles per hour in some Atlanta Public School zones.
After a month-long grace period, school officials say they will begin issuing citations to violators of the speed limit Monday morning.
"We have 10 APS schools that will have the school zones that are going live on Monday. Drivers were getting warning citations in the mail but starting the 18th those citations will be real citations resulting in a possible fine," Atlanta Public Schools Police Chief Ronald Applin told FOX 5.
The fine for a first offense is $75, and the fine for any offense after that is $125. Applin said the goal is to make school zones a safer place for kids and other school staff.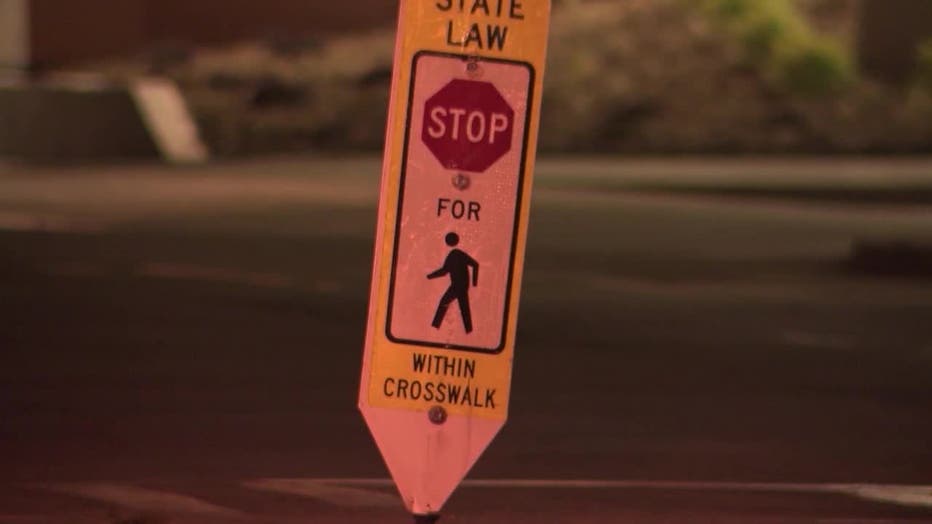 "If a person is driving slower, they can stop a lot faster. If they happen to strike someone, it's less likely to impact that person as much if they're driving at a slower speed," he stated.
Applin said he's seen firsthand how a car's speed in a school zone could be the difference between life and death.
"Unfortunately, on two occasions since I've been here, I've known kids to get hit and killed by vehicles in the city of Atlanta," he said.
Applin told FOX 5 hearing reports of a crossing guard hit by a driver in Decatur last week only further highlighted the need for speed camera enforcement.
"Think about a crossing guard who is responsible for making sure kids cross the street safely and if a crossing guard is not safe, the kids are surely not safe," he said.
APS's School Zone Speed Safety Program will have multiple phases. Speed camera enforcement will begin Monday at the following school locations:
R.N. Fickett Elementary School
Kindezi at Gideons Elementary School
Burgess-Peterson Academy
Kimberly Elementary School
Miles Elementary School
Continental Colony Elementary School
Drew Charter Schools
Morris Brandon Elementary School (Main Campus)
Cleveland Avenue Elementary School
E. Rivers Elementary School
APS and the Atlanta Police Department contracted with Verra Mobility to provide the cameras. Officials said the equipment installation came at no cost to the school district and a percentage of the paid fines will go to fund future school safety projects.