Atlanta police will start monitoring GSU campus cameras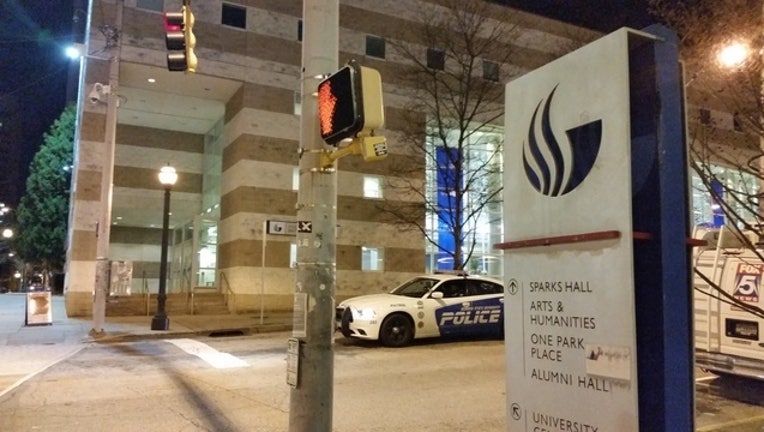 ATLANTA - Atlanta Police will be keeping a better eye on Georgia State University. The university has partnered with the city's police department to share access to the 253 campus cameras.
"We believe these cameras can deter crime, help our investigators solve crimes and speed our response to emergency incidents in the areas around campus," Atlanta Police Chief George Turner stated in a release Tuesday. Acting Georgia State Police Chief Carlton Mullis stated the partnership with help both the school and downtown become more secure.
The new partnership was announced Tuesday and comes after a few months of high-profile and often violent crimes on campus including a recent drug-related shooting and a series of armed robberies.
The Atlanta Police Department's Operation Shield Video Integration Center monitors more than 6,000 cameras across the city.