Atlanta police officer caught sleeping on the job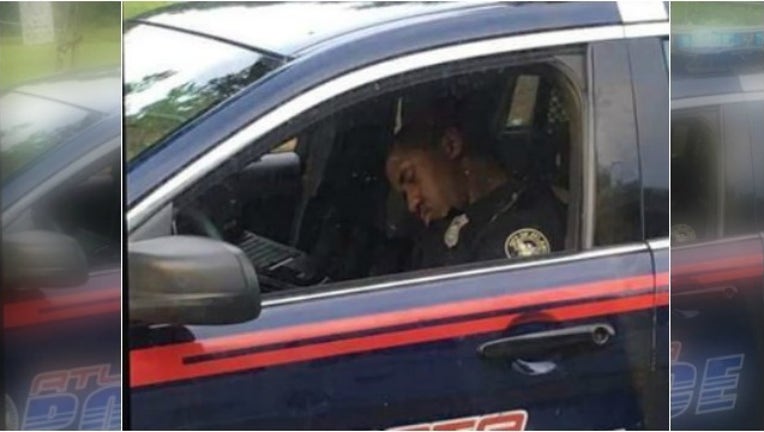 article
ATLANTA - A picture of an Atlanta police officer asleep in a patrol car is causing a buzz among Twitter users.
The image of the unidentified officer resting soundly in uniform first appeared on the Everything Georgia's Twitter account on Sunday (July 3) at 11:34 a.m., and soon the Police Department's Twitter account let the original poster know that it was aware of the incident.
The Police Department tweeted at 3:42 p.m. that it had identified the officer and was "taking appropriate action."
The initial tweet and response from police elicited several Twitter reactions, with some users pleading that the officer not be fired.