Atlanta Police investigate murder near Fourth of July cookout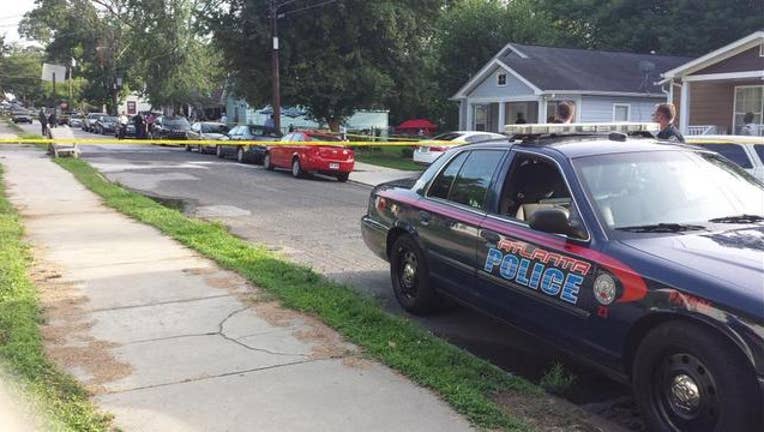 article
Homicide detectives must still determine the identity of a young man shot to death in southwest Atlanta on July 4. 
Investigators said the victim, a man in his early 20s, got into an argument with someone he knew in the middle Garibaldi Street SW.
The other person involved then opened fire, killing the victim.
"Right now we're not sure what the motive is," said Lt. Charles Hampton, a homicide commander with the Atlanta Police Department.  "We believe that the suspect and the victim did know each other and that the victim was in fact, the intended target."
The shooting happened just before 6:00 p.m. Saturday and police hope someone nearby may have seen something that will help their case.  Less than a block away, dozens of people were at a cookout when the shots rang out.
"There were several people outside obviously for the holidays--families over, cookouts--and we're piecing through that to get information on what they saw," explained Hampton. 
Police ask anyone with information to call APD or Crimestoppers.