Atlanta History Center to host World War I exhibitions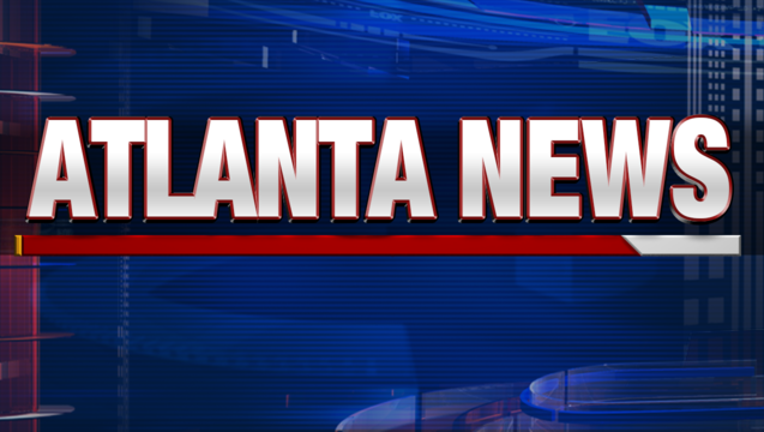 article
ATLANTA (AP) - The Atlanta History Center is preparing to host a series of four exhibitions related to World War I and the centennial of U.S. involvement in the conflict.
The first of the exhibits - The Great War in Broad Outlines - is set to open March 6. The three other exhibits open on later dates through the summer of 2018.
The history center said three of the exhibitions are in partnership with Belgian, French, and British organizations.
Atlanta History Center Executive Vice President Michael Rose said in a statement that in many ways, the war is nearly forgotten in our nation's memory, despite a staggering 38 million casualties across the world.
The war began in 1914, and the U.S. entered the fighting on April 6, 1917.