Atlanta college student found shot to death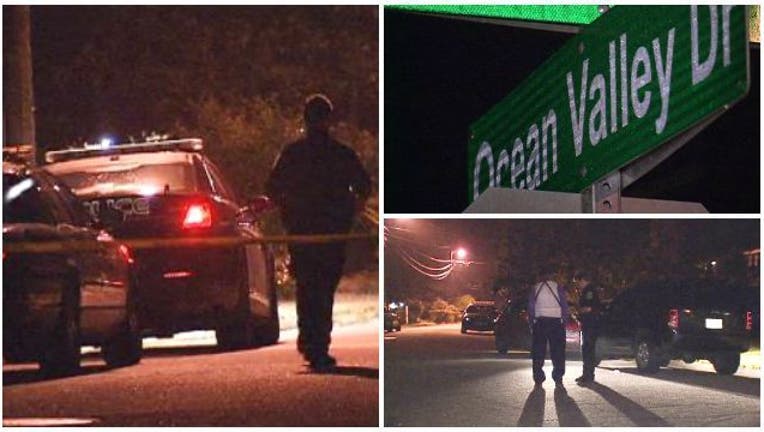 article
FULTON COUNTY, Ga. - Fulton County police are looking for a gunman who shot and killed a young woman early Wednesday morning.

The victim was found slumped over in the driver's side of a car located in the 2700 block of Ocean Valley Drive  in south Fulton County.  
Witnesses reported hearing gunfire and then located the victim inside the car shortly after.

Police are interviewing a number of witnesses, but right now they have no motive or suspects identified.

The woman lived near the area where she was killed. Family members told us she was 21-years-old and was studying to be a pharmacy tech at Atlanta Metropolitan State College.
Stay with FOX 5 for the latest on this developing story.