Atlanta City Council urges President Trump to reopen federal government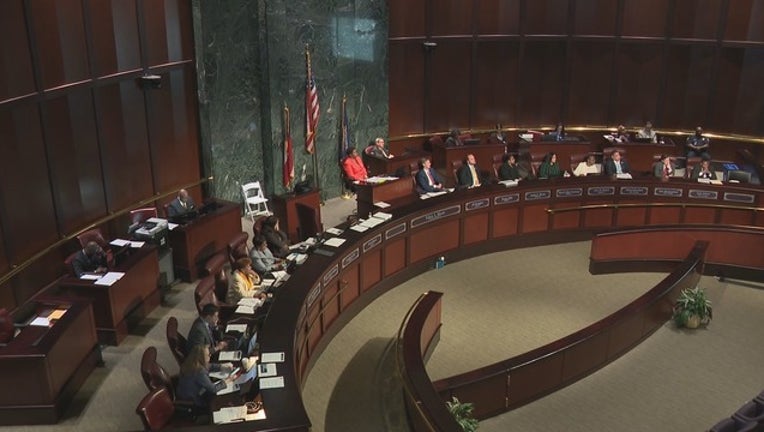 article
ATLANTA (FOX 5 Atlanta) - The Atlanta City Council has urged President Trump and members of Congress to immediately re-open the federal government.
Council Member Jennifer Ide introduced a resolution Tuesday during the Atlanta City Council meeting.
City leaders say not only is this having a national impact, but it is hurting Atlanta residents and their families.
The resolution states the council supports a comprehensive immigration policy.
But not at the expense of forcing essential federal employees to work without pay and others to be furloughed.