Athens chef wins national award for duck recipe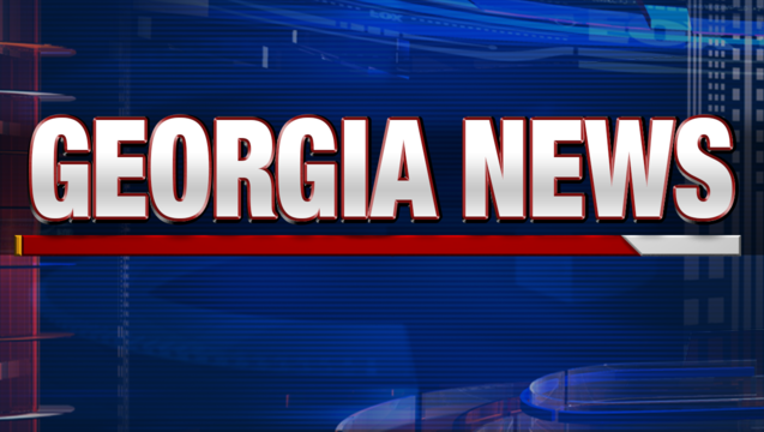 ATHENS, Ga. (AP) -- An Athens chef has won a national competition for a duck recipe she created.
Eljesa Haxhiu won the $10,000 grand prize at the Maple Leaf Farms Annual Discover Duck Recipe Contest for a mole duck taco with puffed rice, avocado cilantro puree, pineapple radish salsa and cotija. Recipes were judged on flavor, creativity and originality, accuracy and methodology.
Haxhiu graduated from Gwinnett Technical College's culinary arts program. She previously won the competition's student division in 2014 with her citrus seared duck breast with herb goat cheese dish. That brought her a $2,500 prize and the school received $1,000 in Maple Leafe Farms duck products.
The Athens Banner-Herald (http://bit.ly/2hEWe0E ) reports Haxhiu, who's from Kosovo, competed this year as a professional. She now works as an executive sous chef at the school.
___
Information from: Athens Banner-Herald, http://www.onlineathens.com