At 75, research trailblazer urges young women, minority students who want to be scientists to "go for it"
ATLANTA - Lydia Villa-Komaroff discovered science when she was about 9, growing up in a big Mexican family in Santa Fe, New Mexico.
"I'm not sure if I knew what a scientist was, but it was something that intrigued me," Villa-Komaroff remembers.
Her parents were the first in their families to go college. Her dad was the first to graduate from high school.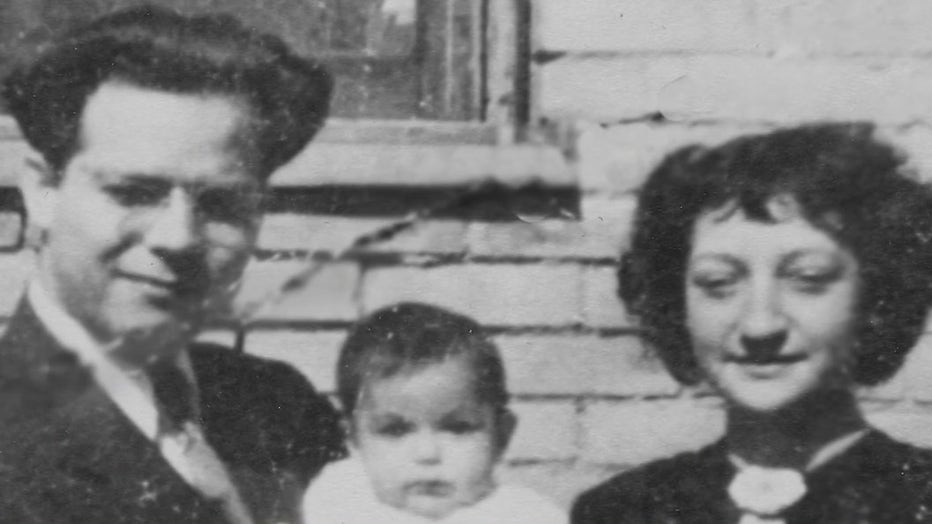 Lydia and her parents (Supplied)
"I don't ever remember them sitting down and saying, 'You will go to college,' but it permeated everything we did," she says. "And, I think the other really important factor was that I felt that if I didn't leave New Mexico, I would get stuck there, and science was a way of thinking about a way out."
Villa-Komaroff went to college, became a molecular biologist, got married and found herself rising in a research field where almost no one looked like her.
In the early 1970s, she says there were fewer than 20 Mexican-American researchers in academia.
So Villa-Kamoroff and a handful of other researchers founded The Society for the Advancement of Chicanos and Native Americans in Science, or SACNAS, which now includes Hispanic and Black college students and academic researchers.
"The last meeting was in Puerto Rico," she says. "We had over 5,000 people attending.
As a woman, you know what it's like to walk into a room full of men, and you are always on your guard a little bit because that's still true. The same is true in science. And so, this is a forum in which you can immediately feel the whole 5,000 people relaxing."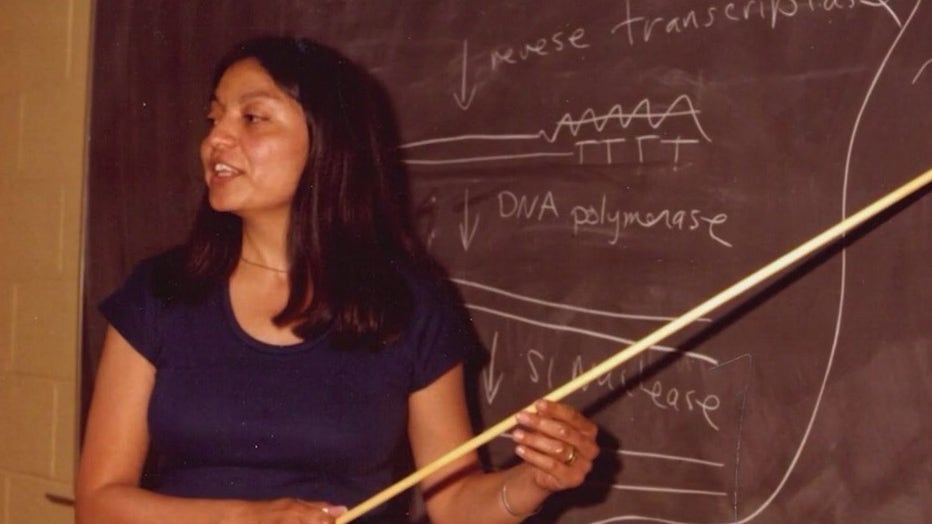 Lydia Villa-Komaroff (Supplied)
Villa-Komaroff says she is proud of her research.
She was part of a team that discovered you could produce insulin from bacteria.
"That opened up an enormous industry," she says. "That's where the biotech industry started."
She and another researcher discovered if you expose the amyloid beta protein to nerve cells, it would destroy them. The amyloid beta protein is now thought to play a key role in Alzheimer's disease.
"That was the first direct proof that amyloid could have a detrimental effect on nervous cells."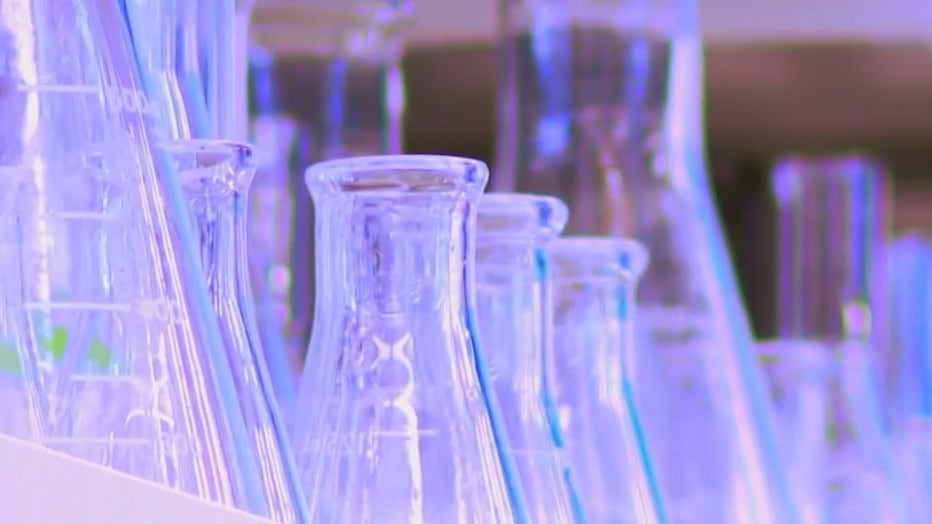 But, she's also proud of being a mentor.
"I've had people years later come up to me and say, 'I'm still in science because of you,' or 'I stayed in science because of you,'" she says.
At 75, Lydia Villa-Komaroff, Chair of the KGI School of Medicine Board of Governors, is still working to make science more inclusive.
"A lot of kids think that they can't be a scientist because they don't know anybody who's a scientist," she says. "And, that's why I think programs like the one you're doing is so important. If you work hard, and if you really love something, then you will make a success of it."
So, what advice does Villa-Komaroff have for a 9-year-old girl pondering a career in STEM?
"Oh, go for it, girl," she smiles, "definitely go for it."