AP sources: Clinton VP search focus is Kaine, Vilsack, Perez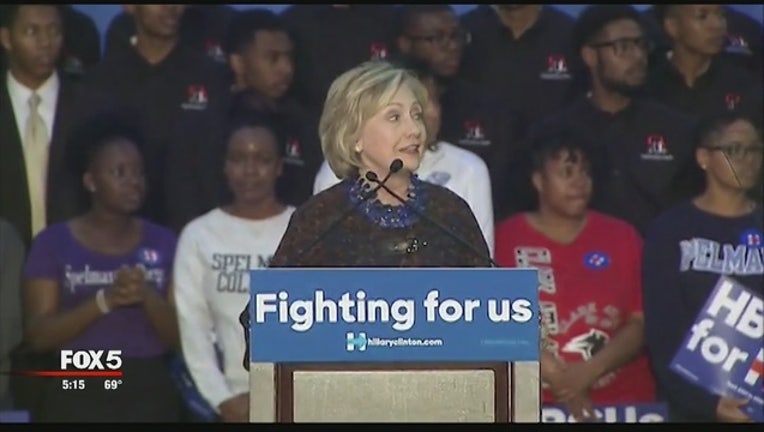 WASHINGTON (AP) — Hillary Clinton's vice presidential search is reportedly narrowing.
Democrats familiar with the search say it's centering on three main contenders: Virginia Sen. Tim Kaine, Agriculture Secretary Tom Vilsack and Labor Secretary Tom Perez.
Kaine is a former governor of the battleground state, a former mayor of Richmond and one-time Catholic missionary fluent who is fluent in Spanish.
Vilsack too was a governor -- of Iowa. He's the longest-serving member of President Barack Obama's Cabinet and has known Clinton for many years.
Perez, meanwhile, is highly regarded by the White House for his policy chops and could potentially galvanize Latinos turned off by Trump's harsh rhetoric.
Massachusetts Sen. Elizabeth Warren remains in the mix, but Democrats familiar with the process do not expect her to be the final choice. However, they caution that Clinton has not reached a final decision.