Ales have it! Lawmakers approve Georgia's brewery bill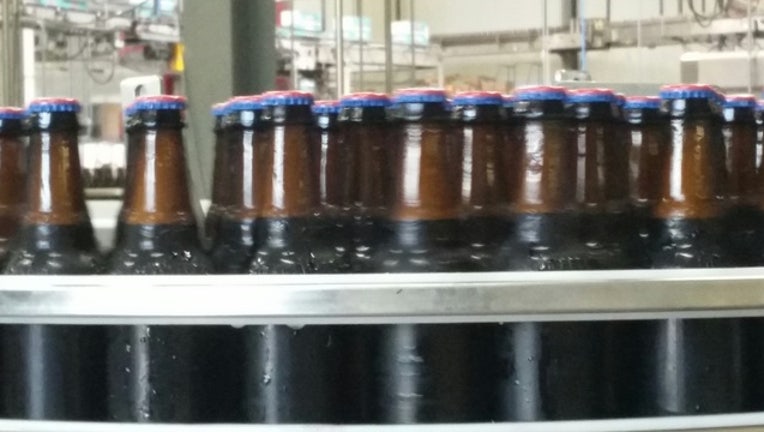 article
ATLANTA (AP) - Cheers! Lawmakers have approved the Georgia brewery bill.
Starting Sept. 1, visitors to breweries will be able to down a few ales and take up to a case of beer home.
The Senate voted Wednesday to do away with prohibition-era laws and allow breweries to sell directly to consumers.
The bill was approved by the House and will move to the governor's desk to be signed into law.
The bill includes craft distilleries, allowing them to serve liquor and allow customers to purchase up to three bottles of spirits right from the source.
The proposal does away with the current requirement that visitors take part in a tour package in order to imbibe.
Georgian brewers and distillers hope the change will create new revenue streams for their small businesses.