Alabama's catfish industry continues to see increasing sales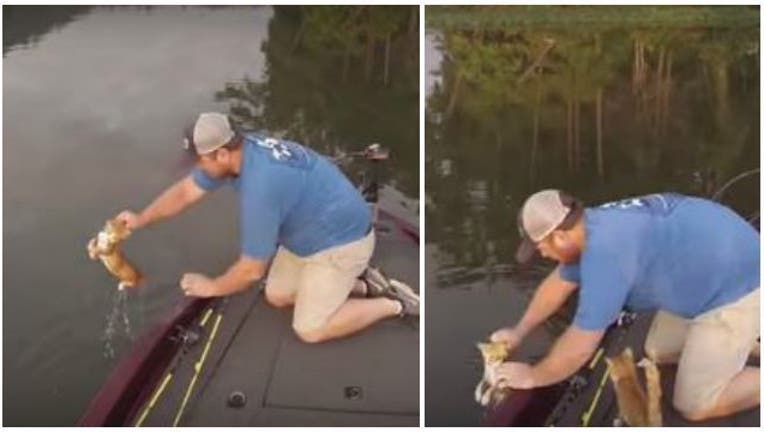 TUSCALOOSA, Ala. (AP) - Catfish farmers in Alabama are continuing to see growing sales.
The Tuscaloosa News reports that sales increased to $120 million in 2016, marking the third consecutive year of growth in that industry.
The newspaper reports that for catfish farmers in the state, it was the best year since sales reached $132 million in 2011 (http://bit.ly/2melWs7 ).
It also represents a 20 percent improvement over sales in 2013, when sales barely broke $100 million.
In West Alabama, the clay soil is conducive to catfish ponds, while the soil isn't suited to traditional crops, such as corn.
Alabama Catfish Producers say the state's catfish farms are concentrated in west and central Alabama, employing 6,000 people statewide.
___
Information from: The Tuscaloosa News, http://www.tuscaloosanews.com