Alabama woman in custody for fatal shooting of husband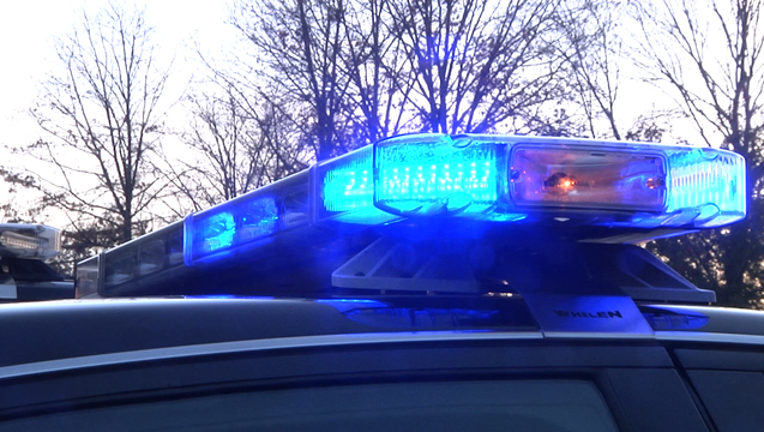 HUNTSVILLE, Ala. (AP) - Authorities say they've detained an Alabama woman in connection with the fatal shooting of her husband.
Al.com reports (http://bit.ly/2mTkVsK ) Thursday that the man was killed in the couple's Huntsville home before 10:30 a.m.
Police say the pair was arguing and that they were the only people inside the house before the shooting. There wasn't a known history of 911 calls to the North Alabama home.
The couple's names have not yet been released.
A Huntsville police department spokesman did not immediately respond to a request for more details.