Alabama port signs agreement with Cuba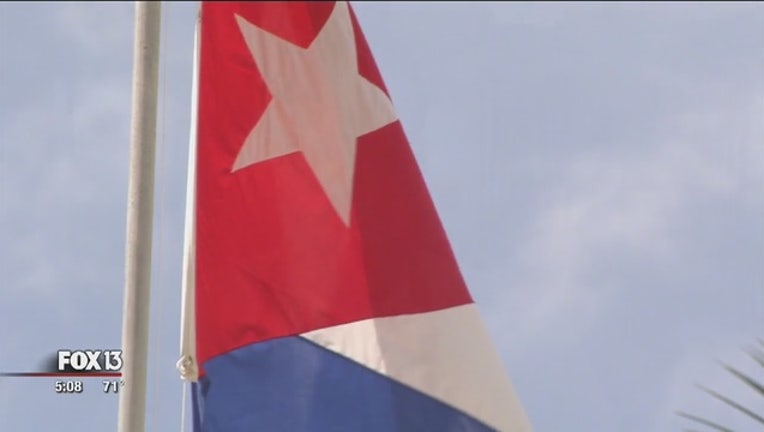 MOBILE, Ala. (AP) - Alabama's main port in Mobile has signed an agreement meant to increase trade with Cuba.
The Alabama State Port Authority says the five-year understanding signed Thursday aims to create and improve relationships between Cuban ports, the state port in Mobile and the maritime community.
Alabama and the communist-controlled island already are conducting U.S.-sanctioned trade involving forest and poultry products. Under the new agreement, state and Cuban port agencies can collaborate on projects including marketing studies, promotion and strategies.
The federal government eased trade restrictions last year under former President Barack Obama's move toward normalizing relations with Cuba.
Mobile is one of the nation's largest cargo ports, handling some 25 million tons annually.