Alabama pastor on edge after gunmen robbed group at church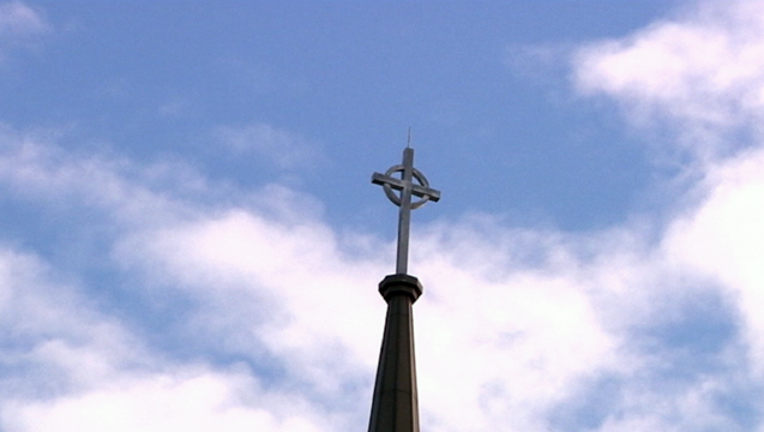 article
SELMA, Ala. (AP) - An Alabama pastor says he's adding security during worship services and canceling nighttime meetings after he and two deacons were robbed by gunmen outside the church.
The Rev. B.T. Booker Jr. says the three men armed with a sawed-off shotgun and two pistols "lined us up to kill us" after the church members emerged from an evening meeting at Morning Start Baptist Church in Selma. The robbers ended up leaving without hurting anyone.
The pastor told WSFA-TV (http://bit.ly/2l2SSm7 ) he's still having nightmares after the robbery Jan. 26.
No arrests have been made. Selma police Lt. Tory Neely says the suspects may be the same armed men recorded by security cameras during a robbery at a nearby Family Dollar store two days before the hold-up at the church.
___
Information from: WSFA-TV, http://www.wsfa.com/