Alabama governor to attend Trump inauguration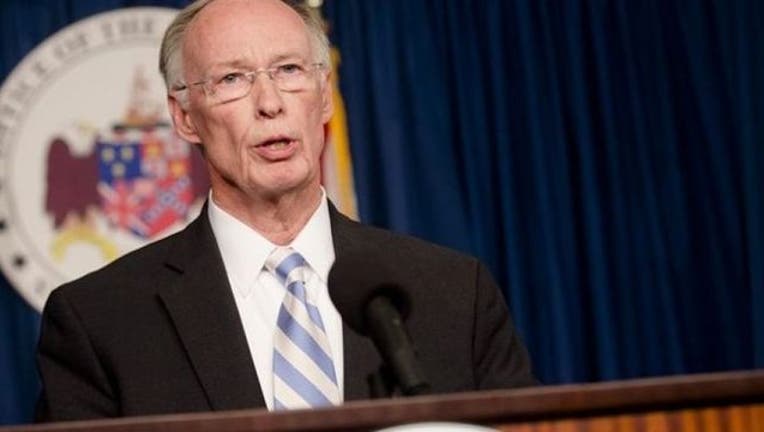 MONTGOMERY, Ala. (AP) - Republican Alabama Gov. Robert Bentley says he is attending Donald Trump's inauguration as president.
Bentley initially supported Ohio Gov. John Kasich for the GOP presidential nomination and was critical of Trump during the primary campaign.
But now Bentley says he is excited to see Trump sworn in as president on Friday. And Bentley says he is meeting with other governors on Thursday to discuss how to repeal and replace President Barrack Obama's signature health care law.
Alabama voted overwhelmingly for the New York businessman over Democrat Hillary Clinton.