Alabama Army officer facing court-martial at Fort Rucker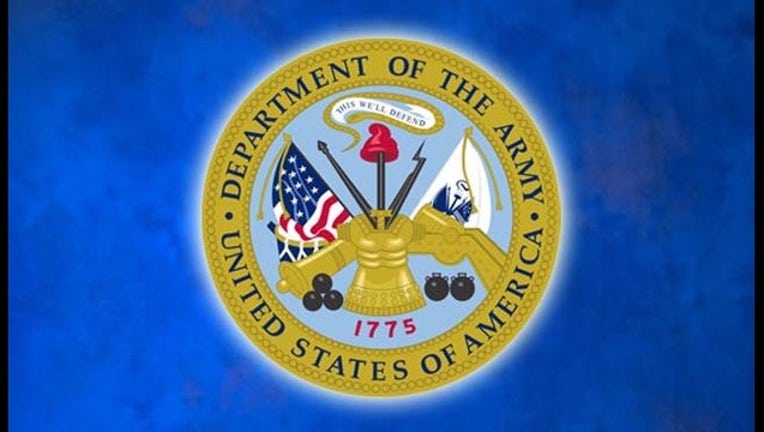 article
FORT RUCKER, Ala. (AP) — An Army officer is facing a weekend court-martial at Fort Rucker.
The Dothan Eagle reports Lt. Col. Christopher Don Wood faces charges of conduct unbecoming of an officer and other violations of military law at his trial scheduled to open Saturday. The charges stem from an undercover operation in 2014 that initially led to Wood facing state charges of child solicitation.
Daleville police officials said their investigation showed Wood traveled to meet a teenage girl for sex while he was stationed at Fort Rucker. Dale County District Attorney Kirke Adams dropped the state charges to allow the Army to prosecute the case.
If convicted on all counts, Wood could receive up to 75 years in the military prison at Fort Leavenworth, Kansas.
___
Information from: The Dothan Eagle, http://www.dothaneagle.com