Alabama AG criticizes school bathroom directive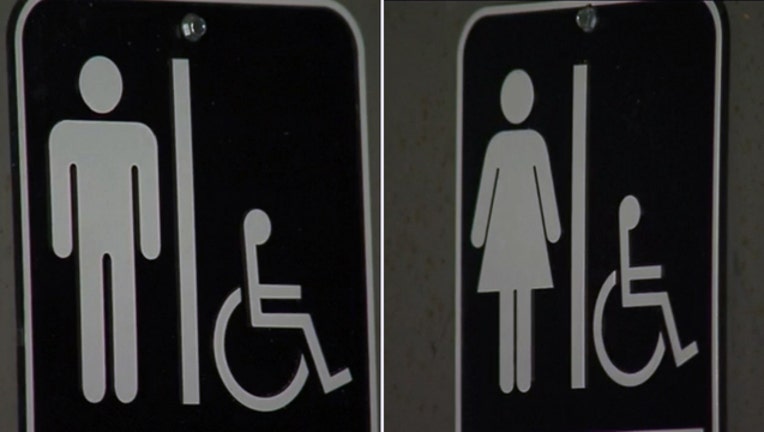 article
MONTGOMERY, Ala. (AP) — Alabama Attorney General Luther Strange is criticizing the Obama administration's directive to let transgender students in public schools use bathrooms and locker rooms matching their gender identity.
Strange calls the move another example of federal overreach that's wrong on the law. And he said Friday he will work with other state attorneys general to challenge the rule if the administration tries to enforce it.
School systems could risk losing millions in federal funding if they don't comply with the federal rules, and they also could face lawsuits for alleged civil rights violations.
The Alabama Association of School Boards is advising local systems to give communities plenty of notice if they decide changes are needed because of the federal policy.
The Alabama Department of Education says it's reviewing the federal rules.