Airman going on military trial on felony murder charge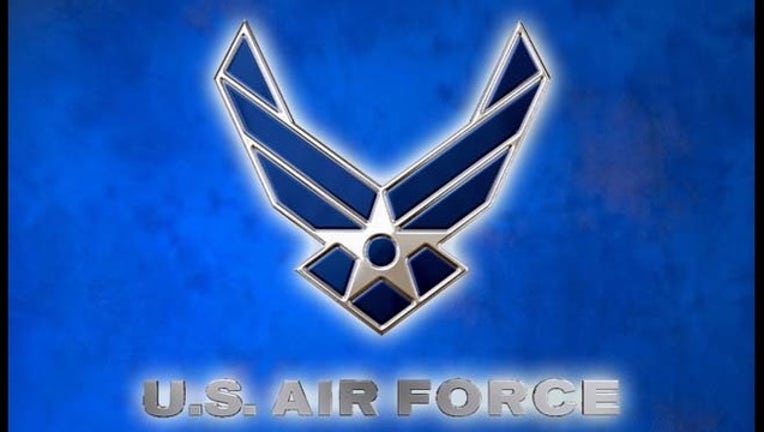 WARNER ROBINS, Ga. (AP) — A Robins Air Force Base airman is set to go on trial in the death of a friend who authorities say the airman paid to burn down a property as part of an insurance scheme.
The Macon Telegraph reports 28-year-old Senior Airman Charles Amos Wilson III is scheduled to go on trial Monday before a military court on felony murder, arson and other charges.
Authorities say Wilson agreed to pay 27-year-old Demetrius Hardy to set fire to a rental property for Wilson to claim insurance money on his belongings. Hardy died in 2011 from injuries he suffered while he was setting the home on fire.
Wilson has also been accused of fatally shooting his fiancee and her unborn child in 2013. It's unclear when he will face those charges.
___
Information from: The Macon Telegraph, http://www.macontelegraph.com