Air conditioner thieves leave Atlanta church feeling the heat
ATLANTA - A small church community in Atlanta's Dixie Hill neighborhood is heated after the reverend says someone stole the building's five-ton air conditioning.
These are without a doubt some of the hottest days of the year. This was also the time thieves decided to go into the Dixie Hills First Baptist Church and steal their air conditioner. Now, parishioners are sweltering, and the pastor wants answers.
"Any time you can steal from God, you're a bold creature," Dixie Hills First Baptist Church Rev. Michael Sutton said.
Sutton says the thieves made off with the heavy air conditioning unit by cutting through the metal cage out behind the building, snipping the copper wiring, and leaving the church's event room steamy.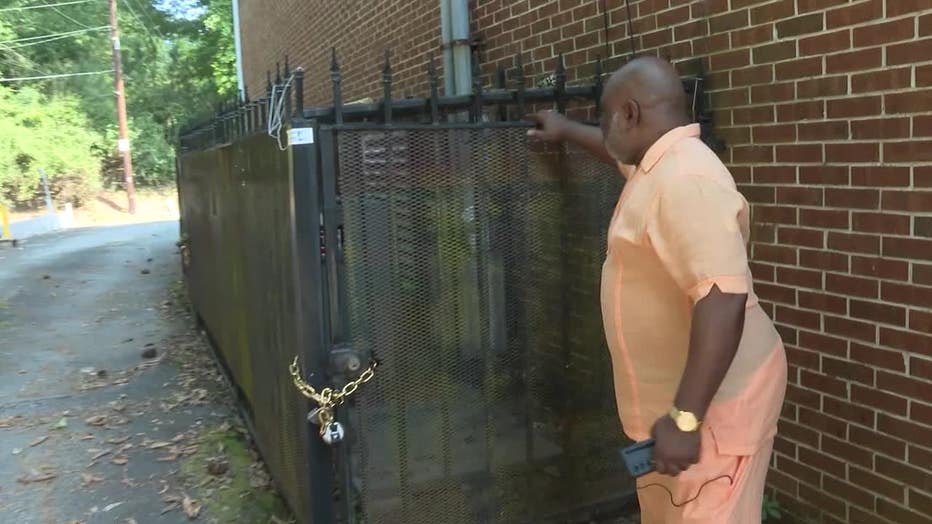 One of the church's deacons discovered the crime over the weekend.
"We've got fans right now, but, that will not suffice. A building this size, we need a nice cooling area," Sutton said.
Thankfully, the thieves ran off before taking two other larger air conditioning units that cool the upstairs area of the church, but they still damaged the building's wiring.
The pastor now wants to warn other people in the area.
"Just want to warn everybody, especially all the churches around this area, make sure it's locked down, make sure you got your cameras on because the bandits are back," he said.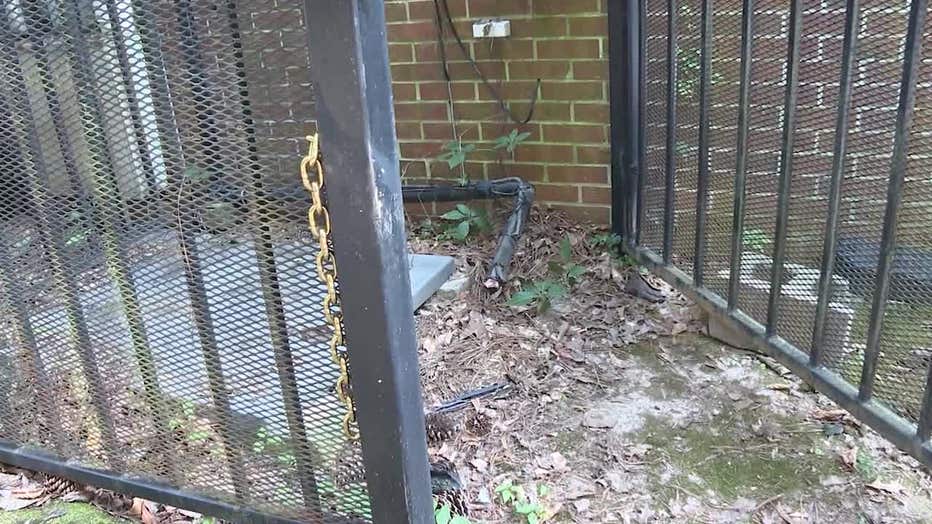 Even still, Studdon said he has mercy in his heart for whoever did this.
"We're not pressing charges. We forgive you. Just … if you could return our property, which I know is unreasonable," he said.
The pastor says if the thieves needed help themselves, they could have just asked.
"That's our job. The church is no good if it's not there to help the community," Sutton said. "We're not here just to sit here and praise the Lord by ourselves, we're here to help others."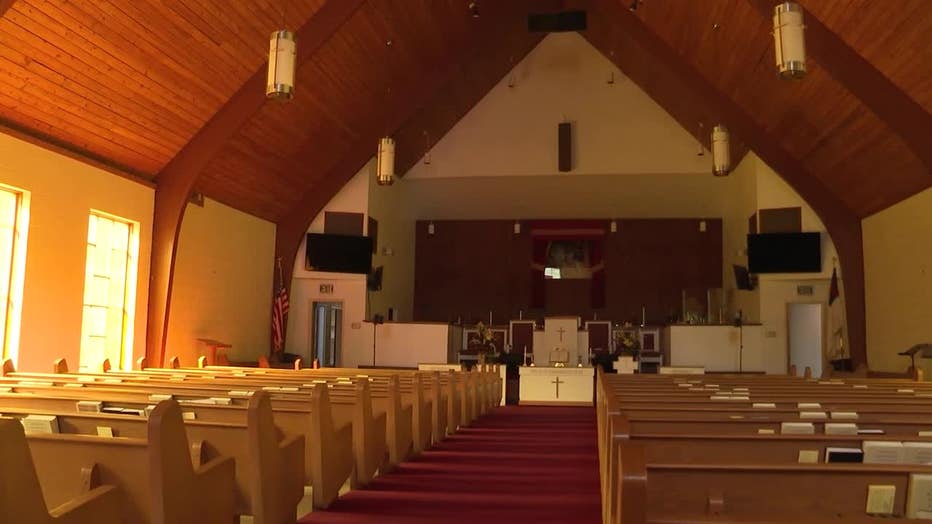 The church didn't have any surveillance cameras and neighbors FOX 5 spoke with say they hadn't seen any unusual activity.
Sutton says it will take about $10,000 to replace the unit, so he's asking for the community's help as they race against the clock with the church's 91st anniversary in a few weeks.
If you think you can provide any assistance to this church, you can contact them on their website.