Adairsville officers stop man from jumping onto I-75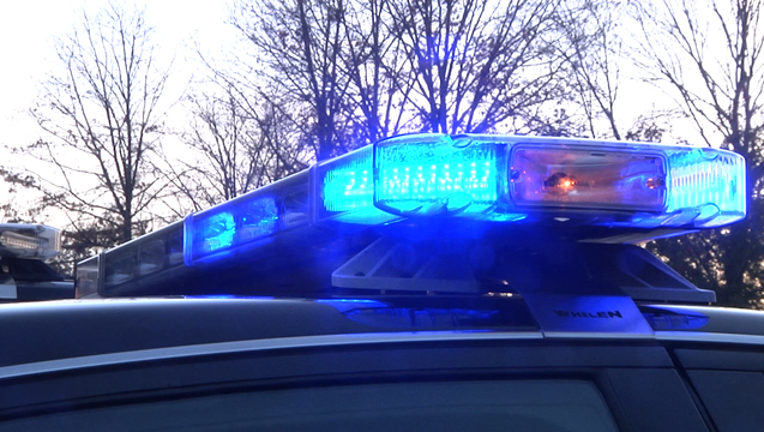 article
ADAIRSVILLE, Ga. (FOX 5 Atlanta) - A group of police officers and deputies went above and beyond the call of duty when they received a report that a man looked like he was going to take his life by jumping onto Interstate 75.
On Sunday, Adairsville officers got a call on Highway 140 where the highway passes over I-75 saying that a man was on the ledge of the overpass.
When they got to the scene, they found a man in his 30's standing on the ledge.
When officers tried to talk to the man, he kept telling them that he was "going to jump because nobody cares," while telling them that he didn't want to talk to them.
That's when multiple agencies jumped into action to minimize the chance the man would be hurt.
Deputies in Gordon County worked to block the southbound lanes on I-75 while Bartow County deputies blocked the northbound lanes. Deputies also worked to get tractor-trailers to stop under the overpass.
While the deputies were working, the two Adairsville officers were still talking to the man. At one point, police say he came back over the ledge and seemed to move further along the overpass. That's when the two officers jumped up and tackled the man, making sure that he was safe.
"It is always our goal to protect people while enforcing the law, and the opportunity to save a life tonight was the pinnacle of achievement for our department." Adairsville Police Chief Mike Jones said in a statement.
The man was transported to Cartersville Medical Center for treatment and evaluation.