A police chief gets creative in an anti-drug PSA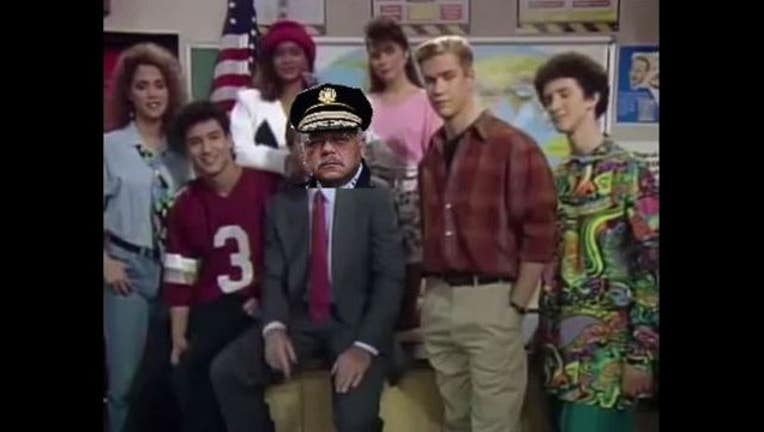 article
Philadelphia - It can take a lot to reach kids today. And the Philadelphia Police Department is taking a very unusual approach in a "new" anti-drug public service announcement to do just that.
In a throwback to the 90's popularity of the TV show 'Saved By The Bell,' the Chief is "working" with the stars of the show to encourage kids to stay away from drugs.
All we can say is the PPD has a very 'creative' media department.
Watch the PSA on YouTube