A delicious deed for a job well done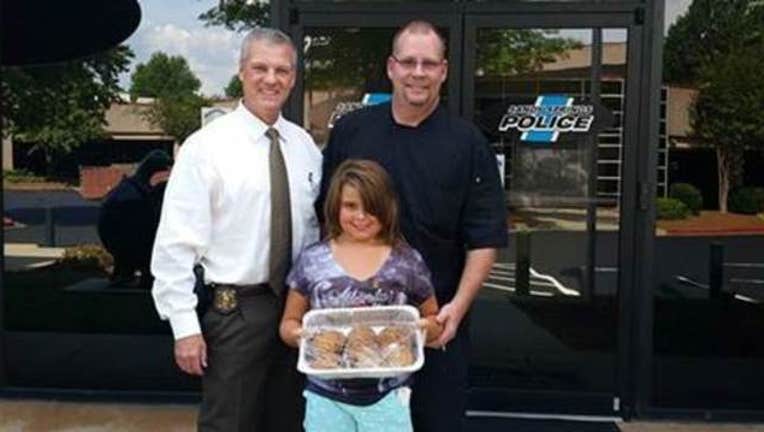 The Sandy Springs Police Department got a wonderful surprise Tuesday when a young citizen dropped by some homemade baked goods.
According to the departments Facebook page, the girl, named Ally, said she made the cookies to show her support for police and to thank officers for keeping her safe. She was able to bake the cookies with the help of her father, John, who is a professional chef. 
We hear they were delicious and well liked among the officers!