75-year-old women killed in car accident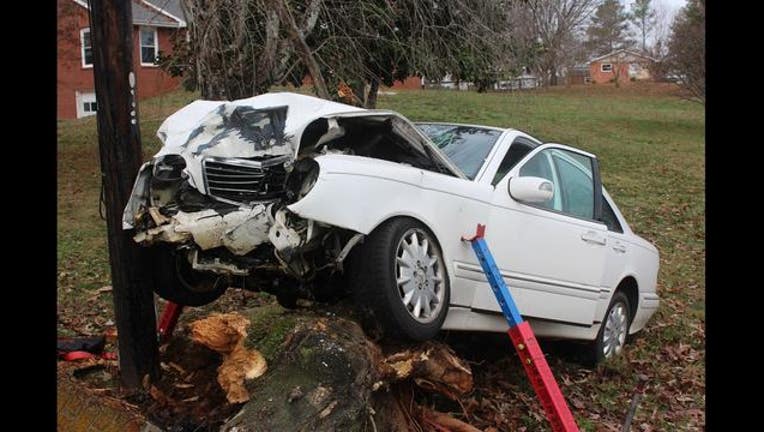 article
CHEROKEE COUNTY, Ga. - A 75-year-old women died Wednesday morning after her car hit a tree and utility pole.
She was headed south on East Cherokee Drive when her white Mercedes-Benz E 20 went off the road.
The driver was pronounced dead at the scene.
No other cars were involved in the accident.
NEXT ARTICLE: 'Regular customer' in Gwinnett robbery arested in Connecticut