73M acres proposed for 1st Gulf-wide oil lease sale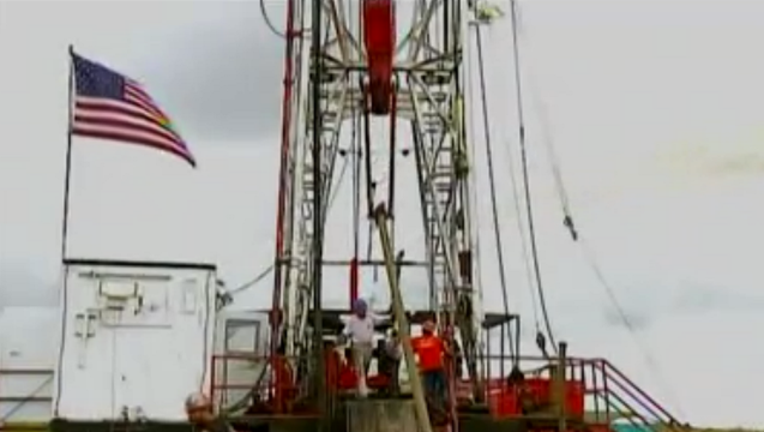 NEW ORLEANS (AP) - The first oil lease sale covering the entire Gulf of Mexico since 1983 would offer 73 million acres under a proposal from U.S. Interior Secretary Ryan Zinke.
Zinke said in a news release Monday, "Opening more federal lands and waters to oil and gas drilling is a pillar of President Trump's plan to make the United States energy independent."
Former President Barack Obama's administration organized the five years of Gulf-wide sales that will begin in August.
Regional sale attendance and bids have fallen with oil prices.
The last regional sale, in March, offers 48 million acres off Louisiana, Mississippi and Alabama. Last March, 44.3 million acres were offered there, but less than 2 percent of that area drew bids.
Sales were even slower at the August auction of 23.8 million acres off of Texas.