5-ton marble elephant to grace City Park Stadium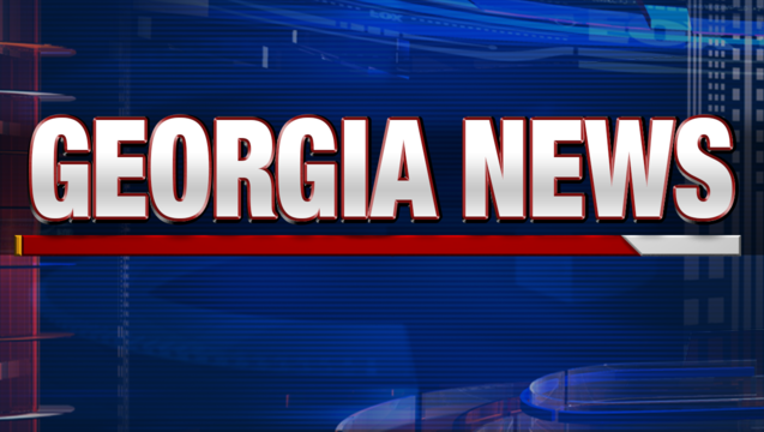 article
GAINESVILLE, Ga. (AP) - There will be a permanent guest at the Gainesville's City Park Stadium: A 5-ton marble elephant.
The Times of Gainesville (http://bit.ly/2kNRPG5 ) reports that the marble elephant will be planted at the stadium - the home of Gainesville Red Elephants' football, soccer and lacrosse teams. The statue will be located at the home team entrance where players make their traditional "elephant walk."
The elephant weighs 9,986 pounds and stands about 7-feet tall. It's a gift from Jack Frost, a connoisseur of the arts and owner of Memorial Park Funeral Home.
Frost traveled across the globe twice to the marble statue, finding it on display in Vietnam. After seeing it, he couldn't resist buying the elephant.
A crew hauled the crated statue to Bobby Gruhn Field at City Park on Thursday.
___
Information from: The Times, http://www.gainesvilletimes.com