42 arrested on prostitution-related charges in Memphis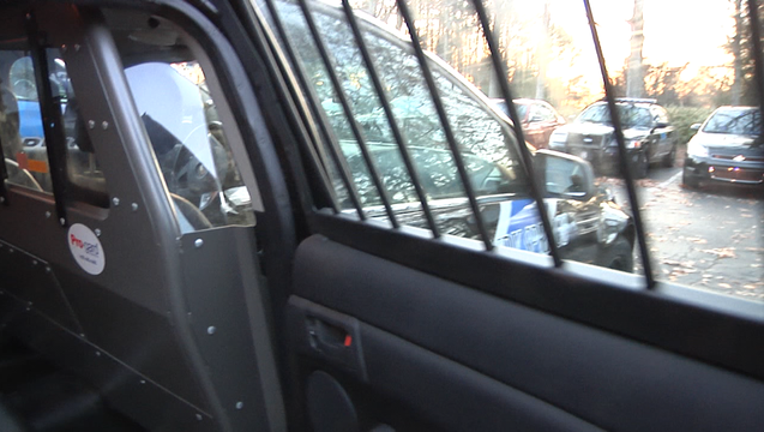 MEMPHIS, Tenn. (AP) - Authorities say 42 people have been arrested in Memphis on prostitution-related charges, including the former CEO of the city's transit authority.
The Tennessee Bureau of Investigation announced Friday that 38 men and four women have been arrested as part of three-day operation. The bureau says those charged were among hundreds who responded to prostitution-related advertisements on Backpage.com. Eight men tried to buy sex from a minor.
According to media reports, Ronald Garrison, the former CEO of the Memphis Area Transit Authority, was also arrested. Garrison, who resigned Thursday, was charged with patronizing prostitution near a school or church. His charge reportedly involves an adult.
A transit authority statement says the arrest "in no way diminishes the contributions of Mr. Garrison at MATA during his tenure over the last few years."