40 pounds of cocaine found hidden in vehicle, Carrollton women arrested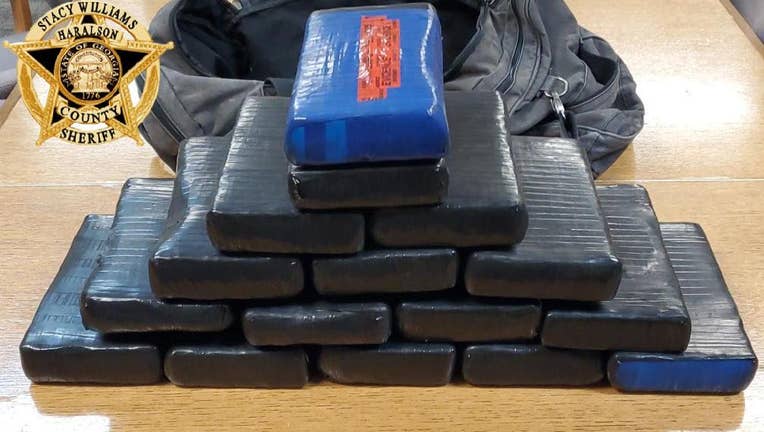 article
Two women from Carrollton were arrested Friday after approximately 40 pounds of cocaine was discovered in their vehicle.
According to the Haralson County Sheriff's Office, the women were stopped just before 3 a.m. just south of Tallapoosa for failure to maintain lane, tag obstruction and a window tint violation.
During the traffic stop, a K-9 was deployed to conduct a free air sniff and the K-9 indicated the odor of narcotics.
The cocaine was found in a hidden compartment in a 2012 Nissan Quest.
Susana Cisneros, 38, and Juaquina Del Carmen Recinos, 29, were arrested. They are both facing a trafficking charge and other traffic offenses.
"This traffic stop in Haralson County stopped these drugs from getting to Carroll County and stopped them from being sold all over the West Georgia area including Haralson County," states Sheriff Stacy Williams. "We are committed to working crime suppression and interdiction across Haralson County to keep our communities safer and to keep this poison away from our citizens."