3 arrests made in Conyers kidnapping, sexual assault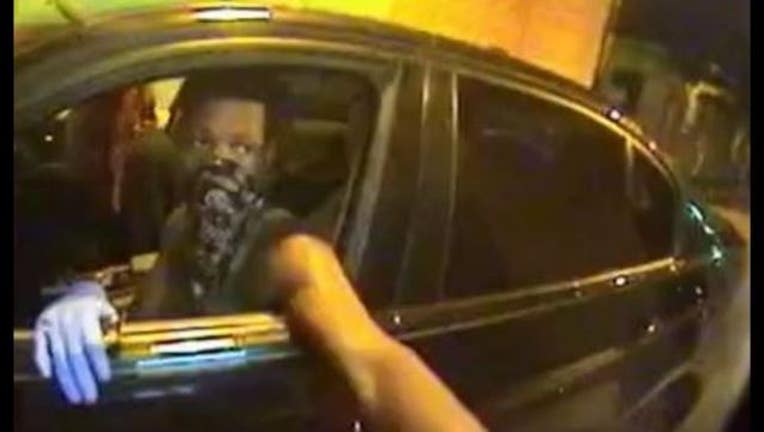 article
Conyers Police have arrested three people, including two juveniles, in connection with the kidnapping and sexual assault of a female security guard.

Those arrests took place late Wednesday night, less than 48 hours after the attack took place. Police credit the arrest on tips that came in after media broadcasts of photos from the crime.
The juveniles are both 15-years-old and police said both have been charged as adults. They also arrested 17-year-old Justin Kohn. 
Police say one of the young suspects turned himself in with a family member. According to detectives one of the juveniles and the adult have confessed to the crime.  
Investigators recovered evidence in connection with the case, but wouldn't say what.  

Officers said one of the juvenile suspects has lengthy criminal record, including a previous physical confrontation with police.

The female security guard was protecting a movie location, when she was attacked.  Forced into the trunk of her car, the victim was coerced into giving the attackers her ATM PIN.  They sexually assaulted the woman at gunpoint before releasing her.  
Police said the victim was relieved to hear about the arrests.
"During the rash of crimes we've experienced lately, we appreciate the public's help in being the eyes and ears of the Conyers Police Department by calling in tips, assisting with our investigations and aiding in the arrest of these criminals," said Chief Gene Wilson.
The juvenile suspects are being held at a local youth detention center and Kohn is being held at the Rockdale County jail, according to police. All three have been charged with robbery, kidnapping, false imprisonment, financial card fraud, carjacking and weapons charges.