24 volunteer fire units to receive $98k after wildfire work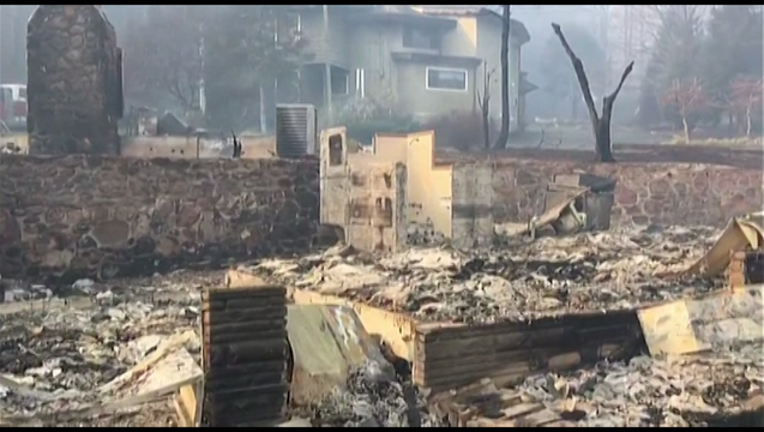 KNOXVILLE, Tenn. (AP) - Two dozen volunteer fire departments that fought deadly wildfires in eastern Tennessee are receiving $98,000 in grants.
The East Tennessee Foundation says it will present the Neighbor to Neighbor Disaster Relief Fund grants Tuesday in Knoxville.
The fund accepts gifts from citizens who want to help the region in times of disaster.
The Nov. 28 fire killed 14 people in the Gatlinburg area and burned more than 2,400 buildings.
The grants, totaling $98,000, will be awarded to eastern Tennessee volunteer fire departments.