Millions to flock to Atlanta for 2026 FIFA World Cup
ATLANTA - The 2026 World Cup is expected to bring excitement and an economic impact that will easily exceed a Super Bowl, according to convention officials.
Atlanta leaders won't know just how great of an impact that will be until FIFA begins awarding the city matches.
"We will learn that in the fall," said William Pate, the CEO of the Atlanta Convention and Visitor's Bureau. "I cannot wait."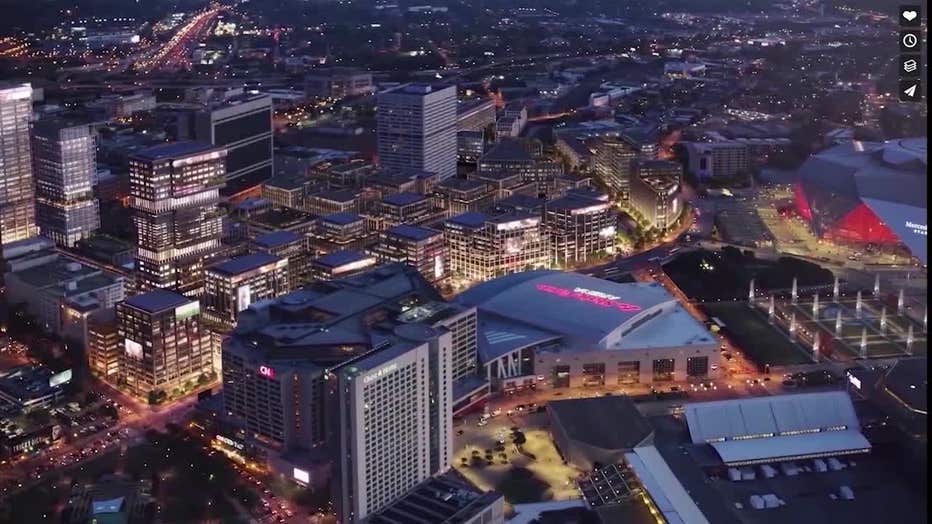 Downtown Atlanta aerial shot
He said downtown will have a new hotel and The Gulch complex will open just in time for the visitors. 
"The number of people Downtown will be in the millions," Pate said.
Atlanta City Councilman Byron Amos, whose district touches downtown, warned officials to come up with a traffic plan that will not "put a wall" at Northside Drive.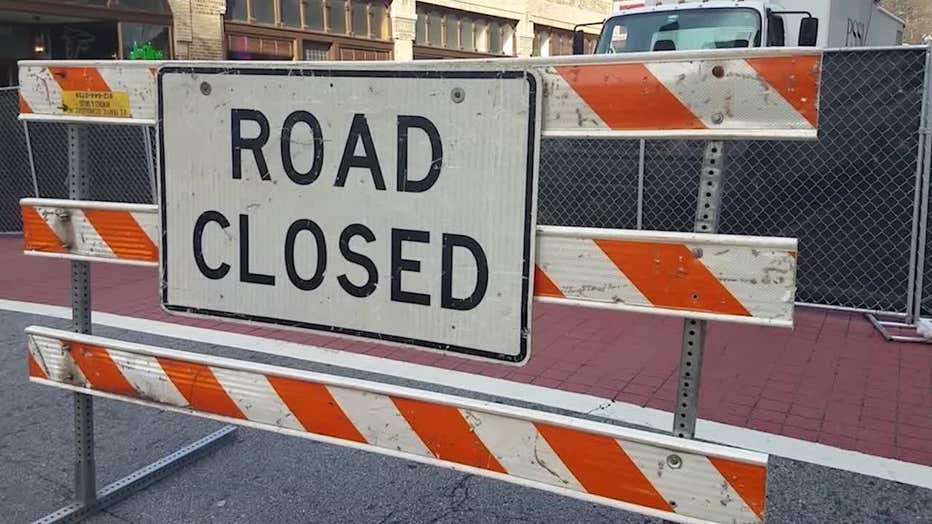 Amos said that happened during Super Bowl LIII, the first time the big game was played at Mercedes-Benz Stadium.
"That cannot happen during the World Cup," Amos said.
The streets of Downtown Atlanta during Super Bowl LIII in 2019.
Pate told Amos he would take the council member's concerns to the local organizers.
"Our goal is to have all sections of the city participate in the economic impact this event will bring," Pate said.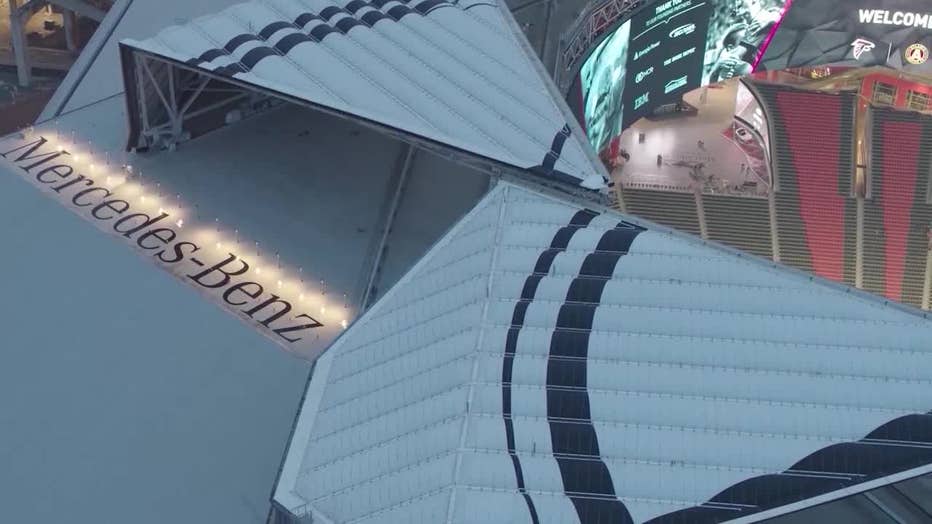 Pate also brought his own request to the council: He said downtown streets would need to be washed clean, and additional lighting should be put up in time for the soccer event.