2 soldiers in critical condition after Fort Campbell crash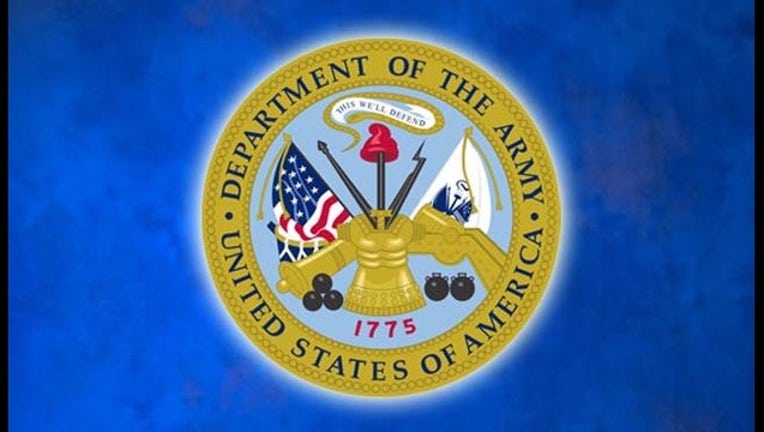 FORT CAMPBELL, Ky. (AP) - Two soldiers injured in a helicopter crash at Fort Campbell remain in critical condition.
Master Sgt. Kevin Doheny is a spokesman for the 101st Airborne Division. He said in an email that the two soldiers are at Vanderbilt University Medical Center in Nashville, Tennessee. A third soldier was released from the same hospital on Wednesday. Doheny said a fourth soldier was taken to Blanchfield Army Community Hospital at Fort Campbell and is in stable condition.
The soldiers' identities haven't been released.
The four were hurt when a UH-60 Black Hawk from the 101st crashed during training and caught fire Tuesday at the Army post, which is located along the Kentucky-Tennessee line.