2 Lumpkin County teachers arrested in separate incidents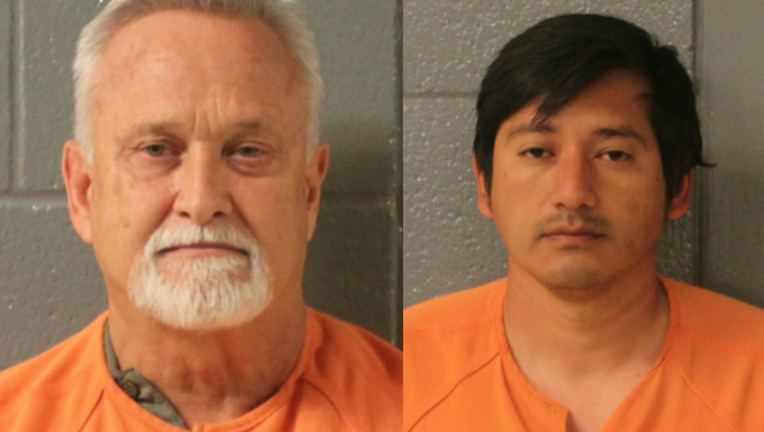 article
LUMPKIN COUNTY, Ga. - Two Lumpkin County school teachers have been arrested in connection with separate incidents involving students.
According to the Lumpkin County Sheriff's Office, Timothy Garner, 59, and Flavio Colunga were both arrested after separate investigations were conducted by the Lumpkin County High School Administration.
Garner is charged with first degree child cruelty and simple battery after a physical altercation between Garner and a 17-year-old student at Lumpkin County Alternative School. Garner reportedly shoved the student and grabbed him by the throat during the altercation around lunchtime on April 21st.
Colunga is charged with child molestation, sexual battery, and sexual assault stemming from allegations that he touched a 14-year-old female student inappropriately. Two additional students have come forward with allegations against Colunga, according to authorities. He was a teacher at Lumpkin County High School when the allegations were made.
Garner's bond is set at $7,700 for both charges, and no bond has been set for Colunga.
Both are being held at the Lumpkin County Detention Center.
SEE ALSO: Couple arrested after elderly grandmother found in feces