2 charged in connection with shaking death of 10-month-old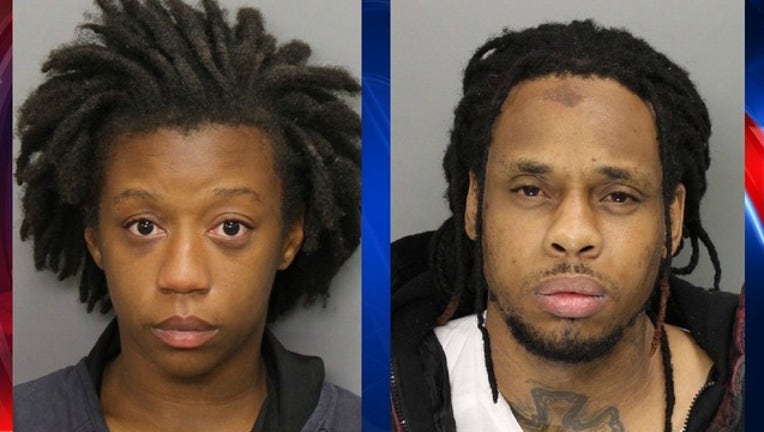 article
MARIETTA, Ga. (AP) - A Georgia woman who police say fatally shook her 10-month-old daughter faces murder charges.
News outlets report Sadai Higgenbotham was arrested Aug. 6 and is charged with murder, felony aggravated battery and felony cruelty to children, according to the Cobb County warrant.
The police warrant says Higgenbotham violently shook her daughter, Laura, causing serious brain injuries that led to a loss of all brain function. The warrant says medical professionals said the injuries were more than a day old before the child was admitted to the hospital and confirmed it was a case of shaken baby syndrome.
Sidrick Melancon was arrested Aug. 8 in relation to the case. A warrant says he told Higgenbotham and a witness to lie to police about what happened.
It's unclear if they have lawyers.